The quantity of illegal drugs seized in Cumbria has doubled in the last twelve months. Cumbria Police confiscated £1.4 million of class A drugs last year, compared to just over £700,000 the year before.
Detective Superintendent Andy Slattery says this is a testament to better policing and not a growing drug problem in the county:
"It is not about there being more drugs in the area, it's about the fact that we have got a lot more sophisticated in our understanding of organised crime. We are able to target these groups more effectively."
– Detective Superintendent Andy Slattery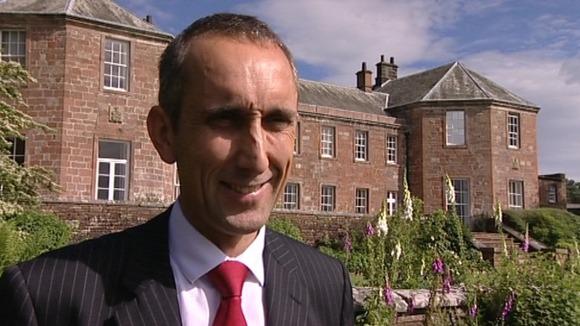 He also sent out a warning to drug dealer's targeting Cumbria as a ripe market:
"It is a dangerous game to play. We are very good at identifying organised crime groups either for residents or people coming in to the county. We actively target them and with great success. If you are thinking of supplying drugs in Cumbria we will find out and we will come after you."
– Detective Superintendent Andy Slattery