First it was the economy, then it was the weather and now the Olympics is being blamed for a drop in visitors to the region.
Tourism in the Lake District seems to be down on what is expected, and one theory is that people are being drawn to London for the Olympics instead of seeing the rest of Britain, or even being put off visiting the UK because of a hike in the price of airfares.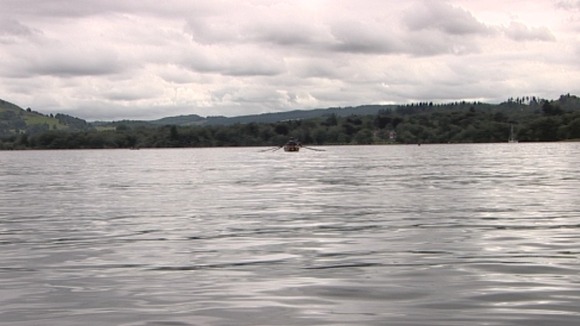 David Neale is the Commercial Director for English Lake Hotels, while he admits that it's difficult in the short term to read the situation tourism especially from the overseas market has been affected.
But he also say longer term the legacy of the Olympics will be felt long after it has finished.
Guest House owners in the Scottish Borders say the Olympics are putting people off from coming up North.At what is usually the busiest time of year for the tourism industry, bookings are down.Chris and Carol Longden run a Guest House in Jedburgh.Carol says:
"There are noticeably less bookings the last 2 weeks. I think it might be a combination of things, mostly the Olympics. I don't think people are travelling up North which is a bit worrying."
– Carol Longden