Talks have been continuing throughout the day over the future of one of Hawick's biggest employers. Shares in Dawson International, which runs Barrie Mill, have been suspended while directors decide whether to put the company into administration.
The firm has a large pension deficit, and the 200 people employed there are facing a second night of uncertainty about the future of their jobs
The mill makes cashmere garments to be sold to some of the world's top fashion brands.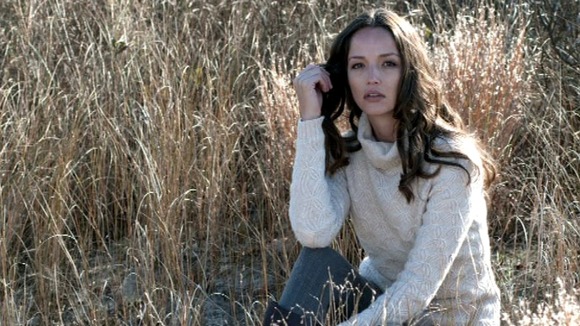 If the directors decide to place the company in administration, there hopes that could trigger a buyer to take over the Hawick site and keep on the skilled workforce of 200. the local MP Michael Moore says administration is highly likely: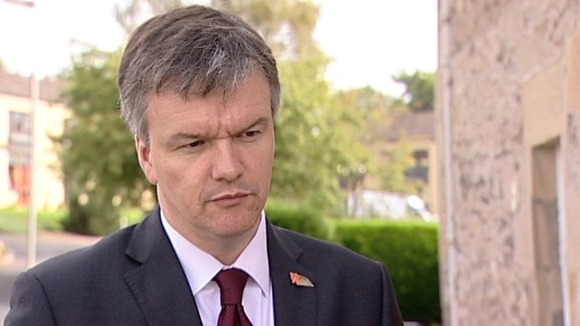 "I think its highly probable the company will go into administration the key for all of this is that Barrie as a profitable ongoing business is more useful to everyone than if it were to close down but time is of the essense, we've got to get decisions made quickly, people have got to move"
– Michael Moore MP

Dawson International was once a major force in Scottish textiles but over the last decade its shares have plummeted, and it has sold off much of the business.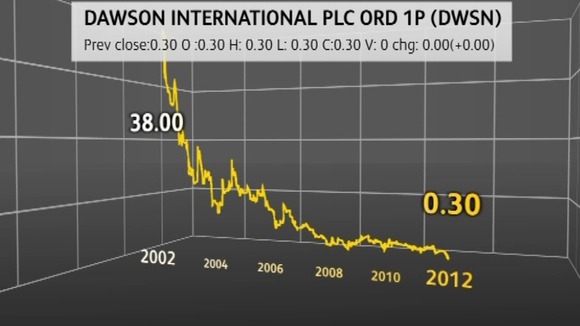 Another option available is to try and renegotitate attempts to put its pension plans into a protection fund after efforts were rejected last month.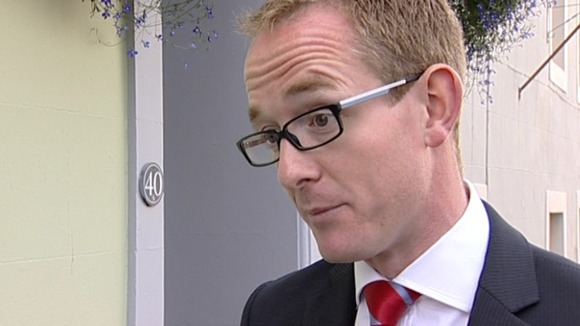 "I would encourage the pension regulator, which ultimately has put the company into this position to think very carefully about the deal whcih the company that has presented to it and think whether it is better to keep the company trading securing jobs rather than forcing this company into a very tricky position."
– John Lamont MSP

The company's decline reflects that of the textile industry acros the Scottish Borders, until a few years ago it employed in excess of 4 and a half thousand people.

A combination of the recession and production being moved overseas has seen that number halved in the last decade.