Teenagers in Silloth have successfully campaigned to have a BMX track built in the seaside town.
They used to use an unauthorised site but it was taken down as part of a £1.1m regeneration of Silloth Green, leaving the youngsters with nowhere to ride their bikes.
So they took their plea to the council and now thanks to a grant of £15,000 from the Heritage Lottery a new one will be built.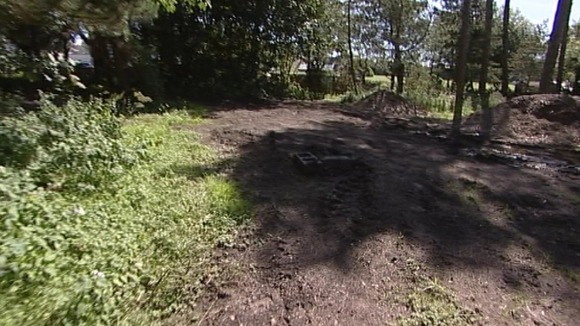 Stuart Graham is a town councillor for Silloth he said the BMX track is not an afterthought and that the new BMX track will help improve the look of the area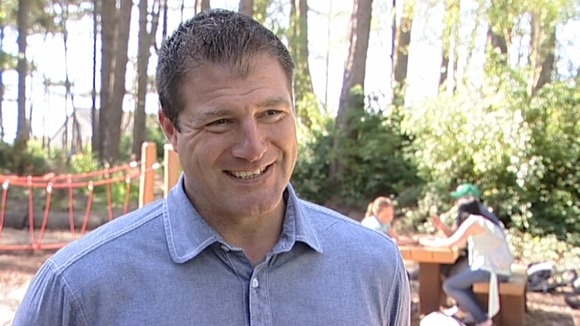 "We thought it would work well with the regeneration of the green, it would also be two fold because we could get rid of some of the aggregates, some of the timber, the stone etcetera and use that as a sub foundation to build a track and hopefully tidy up the maintenance area."

" BMX is an Olympic sport, it's sport that's getting children out of the house instead of sitting in front of the tele or DVDs and Game Boys. Get them out on bikes, get them in the fresh air, give them some ownership and give them something to do."
– Councillor Stuart Graham, Silloth Town Council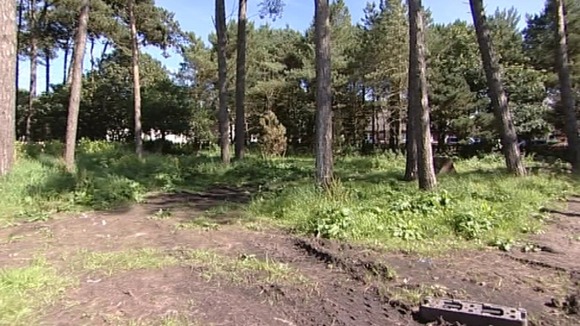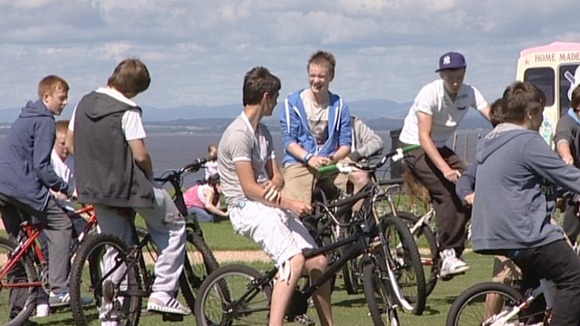 Jason Dixon is the project leader for the county council he told ITV Border he was impressed by the way the youngsters came to the council with thier request for the track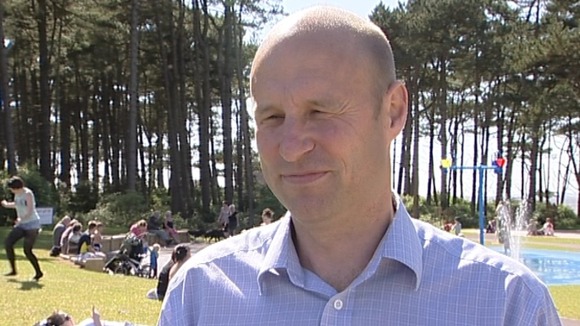 "For a group of teenagers to get together approach the council and present their case in an articulate way was really quite impressive."
– Jason Dixey, Cumbria County Council