The bells of the town hall in Kendal will no longer ring after 11 o'clock at night. It's the first time they have been silenced since the second world war.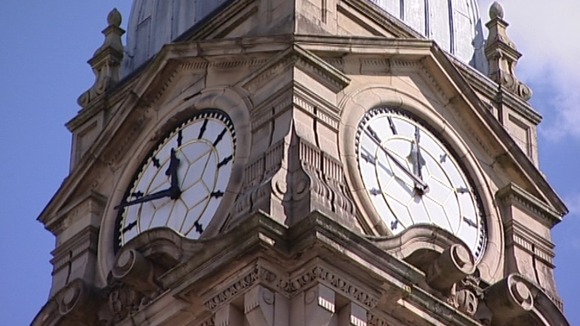 The move follows complaints from businesses and residents about the noise; the council tested the noise levels of the bells and found them to be unacceptable. They will now no longer chime between 11pm and 7am.
The landladies of the Rainbow Tavern welcomed the move saying: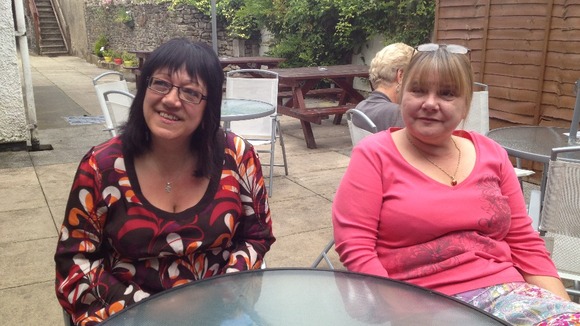 "The bells are keeping guests awake at night and it is affecting our business. We have four rooms which we cannot occupy due to the noise from the bells. The customers cannot get a quality nights sleep".
– Carol Page, landlady Rainbow Tavern Kendal
"Three previous landlords have tried to get the bells turned off. I think they are very loud and should be turned off throughout the night. It is unnecessary to do it throughout the night"
– Sharon Clements, landlady Rainbow Tavern Kendal

However the move has not been welcomed by everyone. Patricia Hovey is the secretary of Kendal Civic Society, she told ITV Border: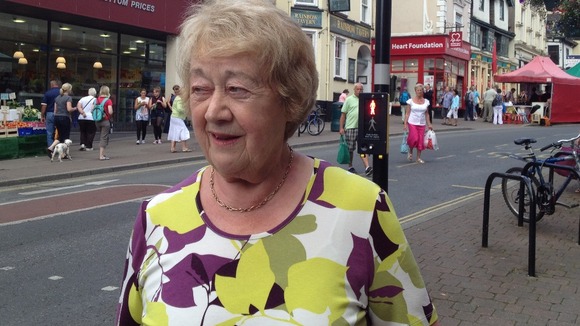 "I love the bells, it will be a great pity if we loose them, they are part of Kendals history.

People have objected many times over the years but this time there wasn't any other option.

We are losing another bit of Kendal "
– Patricia Hovey, secretary of Kendal Civic Society