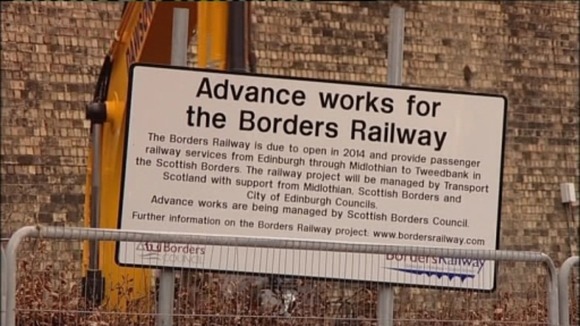 Alterations to a railway line in the Borders will stop people from taking the train. That's the claim being made by the Campaign for Borders Rail which says money saving measures will make the journey between Edinburgh to Tweedbank too long.
This year the work began in earnest on the railway that will link the Borders to Edinburgh for the first time in forty years. But as the tunnels are widened and the buildings are reduced to rubble, campaigners claim cost-cutting plans are on the cards. They say they're concerned this will put off new passengers.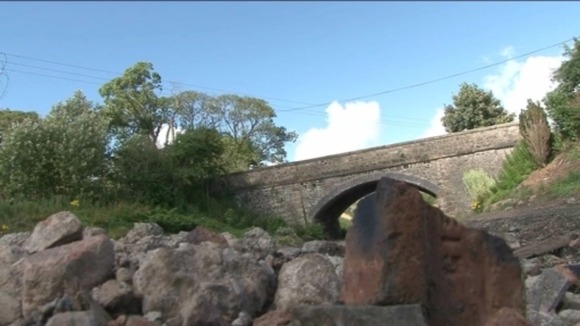 "Ideally we would like them to commit to a 55 minute journey time as has been the case for about four years now but in the absence of that we would at least like a clear answer one way or the other. I'm afraid what we've had until now has really been evasive. They've talked about journey time efficiency and we just don't don't know what that means."
– Bill Jamieson, Campaign for Borders Rail

Transport Scotland which is managing the project says the claims are inaccurate and misleading.

The project, which is being delivered by Network Rail, is due to be completed by December 2014. Local politicians say they'll be seeking assurances that it's full economic benefits won't be compromised.