One of the region's oldest and rarest plant species is in danger of being wiped out by a serious disease.
There are only 400 hectares of Juniper scrubland left in the UK, and cases of Pyhtophthora austrocedrae have now been discoved in 11 sites after first appearing ar the Upper Teesdale National Nature Reserve in 2011.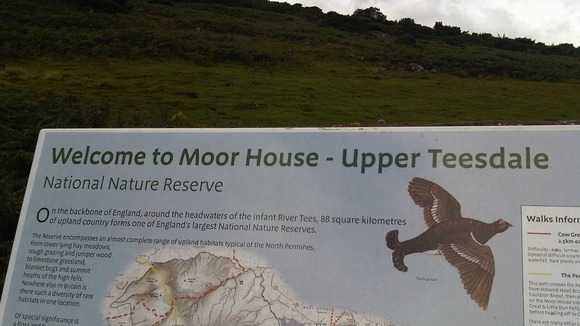 The Food and Environment Research Agency (FERA) are now implementing a programme to save the species in the wild fells of the region.Ed Birchall from FERA said: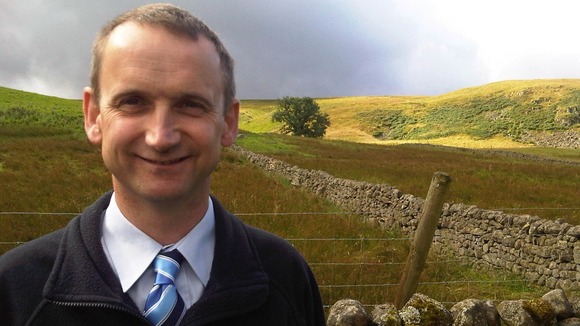 "We are taking this very seriously...the junipers are an important native species in the UK. What we'd like to do is be able to assess the outbreak situation and work with the people who have got control."
– Ed Birchall from FERA

Juniper bushes were one of the first plants to grow and thrive in Cumbria and Northumberland after the ice age.

Cumbria Wildlife Trust have been awarded more than £50,000 to support Fera's work over the next three years.

They will maintain scrubland where Juniper bushes grow and plant new saplings in an effort to save the species.

Junipers bushes are a vital habitat and food source for more than 50 native species of bird, animal and insect.

Ryan Dollard has sent this full report for ITV Border: