Plans for a £2.6 million pounds state of the art dementia assessment centre in Carlisle have been unveiled.
Building work on the centre at the Carleton clinic in Carlisle will start in September.
Developerssay it will be a 21st century facility for people with dementia with15 en –suite bedrooms and a calm safe environment designed specifically to help people with dementia.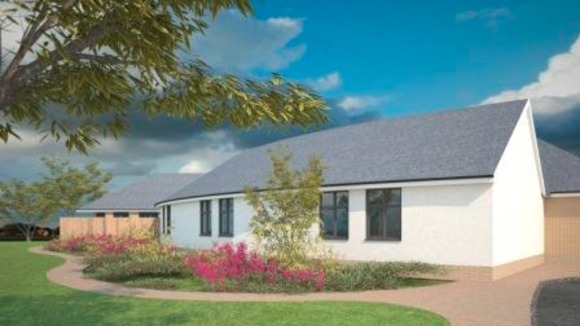 Valerie Provan, Nurse Consultant in Old Age Psychiatry for Cumbria Partnership NHS Foundation Trust, said:
"I am excited by the prospect of re-developing Ruskin Unit. The new unit will be a contemporary facility offering numerous features to help dementia patients. For example the new unit will offer an enclosed external courtyard and garden spaces, social spaces that provide a comfortable and dignified environment to meet relatives and friends, and activity spaces to support independence in daily activities where possible.

"The activity spaces are designed help patients to maintain their existing skills and abilities. The improvements will reduce the length of stay for patients, reduce the need for medication, and improve complex behaviour associated with dementia. With numbers of people with dementia set to keep rising, the new Ruskin Unit will really help the people of Carlisle and surrounding areas."
– Valerie Provan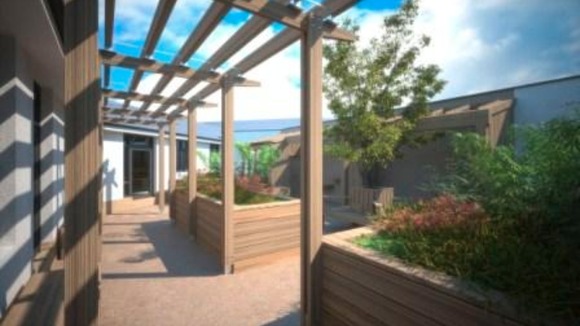 Cumbria NHS says the new Ruskin Unit will create a welcoming environment aimed at reducing the stigma associated with mental ill health.
There will be specific dementia features incorporated, including individual 'memory boxes' in which patients can put important sentimental items – such as wedding photographs, small soft toys, pictures of grandchildren and so on.
This helps people with dementia to orientate themselves to their surroundings, feel safer and encourages memories.
The new unit will encourage integrated working with and partner organisations such as Age UK, Alzheimer's Society, Adult Social Care.