Life saving equipment will be installed along a harbour wall where a teenager was seriously hurt when she was swept out to sea.
Rescuers were unable to find lifebelts or ropes to help the teenager and her friend when they were pulled into the water by large waves at Eyemouth in June.
Scottish Borders Council will now install the equipment along Bantry Wall.
Campaigner Brian Judd spoke to our reporter Jenny Longden. He said:
"We welcome the councils proposals, but we think things need to be changed and swiftly. It has been 3 months since the accident and the council haven't yet done anything practical."
– Brian Judd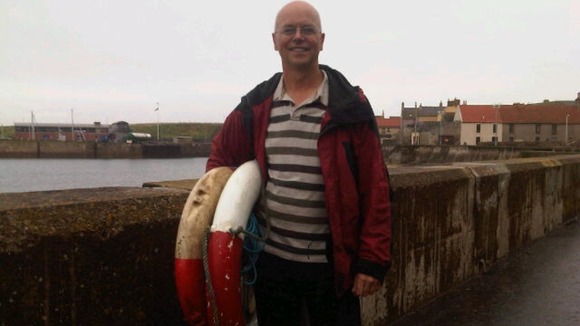 ITV Border's reporter Jenny Longden sent this report: