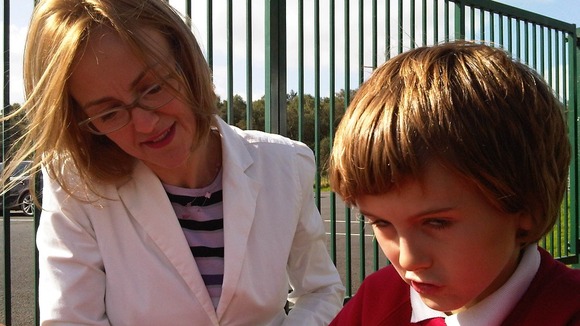 Internationally acclaimed authors such as Elizabeth Wein and Cate James will make their way to southern Scotland on the 8th and 9th of September to take part in the region's biggest youth literacy festival.
Venues from Annan to Stranraer will play host to free workshops designed to open young people's eyes to the world of books and stories.
The REDISCOVER festival describes itself as a celebration of listening, talking, reading and writing.
Children will be able to hear authors read their own work, hear them talk about how to improve their own writing and work on their own books and scripts.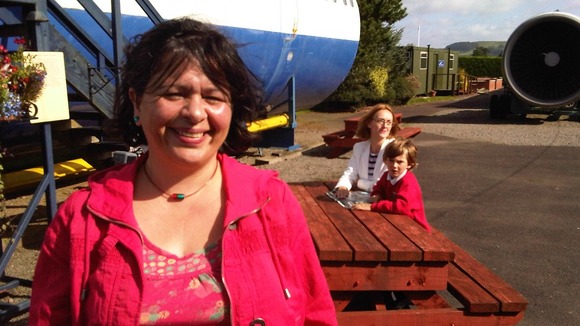 We've got novelists, we've got journalists, we've got drama writers all over the region and it will be so great for the young people to just get involved."
– Liz McGuinness, Dumfries and Galloway Council

For the full programme of events click here.