A delegation of Senior Staff Representatives from RMT Rail Union will meet the Conservative MP for Carlisle, John Stevenson, to seek assurance over jobs and and services.
There are concerns over the future of the West Coast Mainline after FirstGroup were awarded the franchise. Concerns which have grown due to ongoing legal action after Virgin complained about the franchise process.
Whilst that is decided, the RMT want reassurances for the future regardless of who runs the line.
"John Stevenson has welcomed the awarding of the West Coast Mainline rail franchise to First Group we are seeking assurances from him about Jobs and services in this City, in particular we are seeking assurances about on-train catering services being protected and expanded, ticket office opening times and staffing levels being maintained and no cuts to front line station staff".

"Mr Stevenson has also backed the McNulty report into the railways which calls for the widespread introduction of Driver Only Operated Trains, cuts to ticket office and station staff and huge fare increases for passengers - we want to discuss all those issues with Mr Stevenson"
– Craig Johnston, RMT Union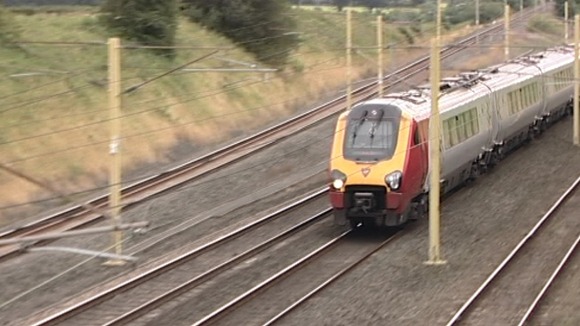 At the time of the franchise announcement Mr Stevenson actually gave the decision a cautious welcome, saying he supported it if jobs and services were maintained.
The Union and Virgin have been uneasy bedfellows in the past. Just last year the RMT strongly criticised Virgin over the issue of pay for train cleaners. Although it seems the union might now favour a policy of 'better the devil you know' in regards to the future, there have also been calls for a renationalisation of the line.
The delegation will also seek assurances about the maintenance of robust track inspections and no cuts to Network Rail staffing.
"In the county where we experienced the Grayrigg tragedy we are always concerned to ensure proper track inspections are carried out and there is no under resourcing when it comes to staffing.

"A few weeks ago we also experienced a derailment in our county (on the Carlisle to Barrow line) the role of the Guards and the Network Rail Mobile Operations Manager was crucial in dealing with that situation, we will be making those points to John Stevenson tomorrow and expecting him, as our MP, to be supportive"
– Mr Johnston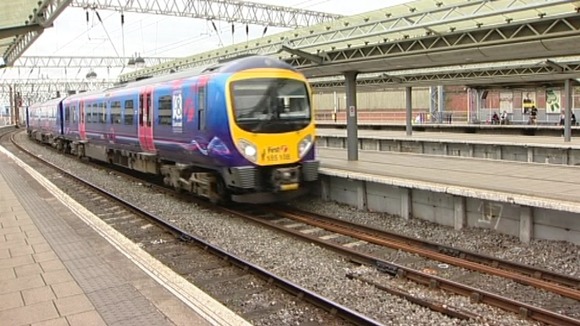 First Group have said with the franchise they will expand catering and there won't be a huge cut to jobs, although they couldn't rule out some redundancies.