Changes to the rules which control safety activity on Windermere - England's largest lake – have been approved by the Government after extensive consultation with lake users.
The changes – that start from 13 October - aim to help promote safe and enjoyable activity on Windermere, and reinforce the environmental qualities of the lake. Letters are being sent out to Windermere's 3,500 registered boat users explaining the changes. The main highlights of the byelaws include:
confirming the speed limit on most parts of the lake at 10 knots (11.5 mph) rather than the land-based statute 10 miles per hour (other parts of the lake will keep a six knot limit);
allowing exemptions to the overall lake speed limit for special events.
additional safety regulations for boats involved with water-skiing activity.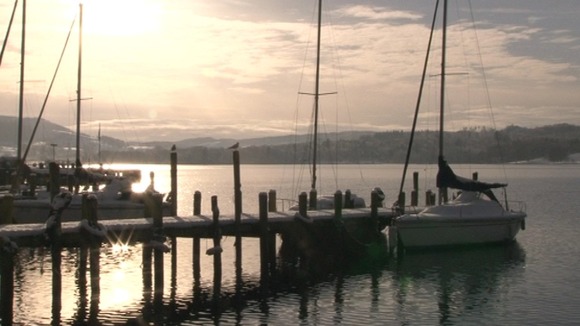 The Lake District National Park Authority's head of Park management says the changes will make the lake safer and thanks those involved in the consultation.
"This announcement is just what we've been waiting for. The byelaws will make Windermere a safer lake while still ensuring lake enthusiasts can continue to use the lake in so many different ways."

"I'm very grateful for the role local businesses and the Windermere Lake User Forum have played in reaching this milestone and I'm looking forward to working with them when we respond to any special applications that are made for speed limit exemptions,"
– Mark Eccles

The complete set of Windermere Navigation byelaws can be viewed or downloaded here. Paper copies are available from the LDNPA Lake Warden's Office at Ferry Nab, Windermere or from the authority's headquarters at Murley Moss, in Kendal.