A man from the small Dumfries and Galloway village of the Isle of Whithorn is among the 19 people killed in a plane crash in Nepal.
He has been named locally as 45 year old Darren Kelly who was a businessman. It's understood he was on the trip with his brother, Vincent Kelly who also perished.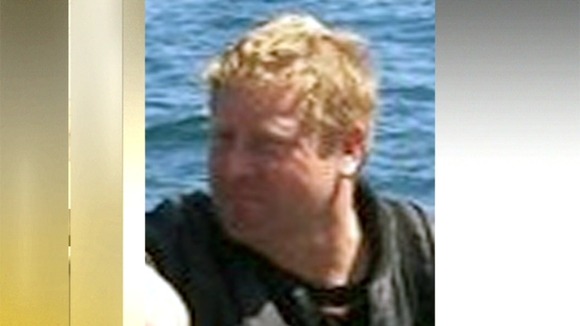 Villagers in the Isle of Whithorn have spoken of thier shock. They say Mr Kelly was very active in the community and well known in the village.
He was a member of the Newton Stewart Diving Club.
The clubs treasurer, Chris Harrison, knew Mr Kelly well. He paid tribute to him saying:
"He'll be a great loss to the club but mostly to his wife and family. He was a dynamic and enthusiastic person."
– Chris Harrison, Newton Stewart Diving Club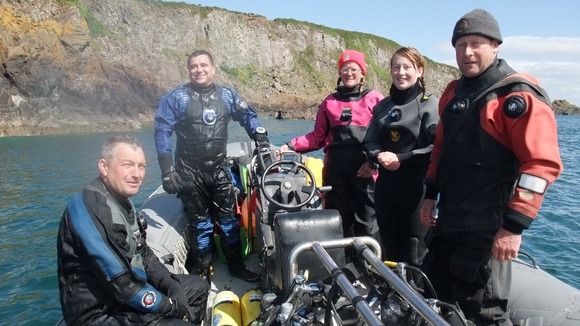 The Foreign Office have confirmed that seven of the people killed in the crash were from Britain.
The group are reported to have arrived in Nepal on Wednesday and were due to begin trekking today. They were travelling with the Hampshire based company Explore Worldwide.
The company have released this statement:
We are devastated by this news. Our thoughts are very much with the families of those affected, both in the UK and in Nepal.

The Foreign and Commonwealth Office (FCO) said the families of the victims have all been informed.

The weather was good. The plane was departing for Lukla and our passengers were heading for Everest Base Camp at the start of their trek.

We have no more information at present.
– Ashley Toft, Managing Director Explore Worldwide

The Foreign and Commonwealth Office (FCO) said the families of the victims have all been informed.

It has not been confirmed what caused the crash which happened shortly after take off, but some believe it was caused by a flock of birds.

The Prime Minister David Cameron is on a visit to Brazil on hearing the news of the crash he said:
"It is an absolutely horrific incident and obviously I feel for the families concerned.

"I know our ambassador in Nepal is on the case and on the spot dealing with it. Obviously we will have to find out exactly what happened.

"It is a deeply, deeply tragic case."
– David Cameron

The plane was heading east towards Lukla, the gateway to Mount Everest and a popular destination for trekkers, when it crashed near the Manohara River to the south west of the city.

The pilot reported trouble two minutes after take-off, and Tribhuvan International Airport official Ratish Chandra Suman said the plane appeared to have been trying to turn back to the airport.