A ceremony has taken place in Keswick to mark the completion of a £6 million pound flood defences.
Keswick was devastated by floods in November 2009.
It's hoped the new scheme will help protect over 180 homes and businesses.
The Chairman of the Environment Agency, Lord Chris Smith, will unveil a commemorative plaque on High Hill.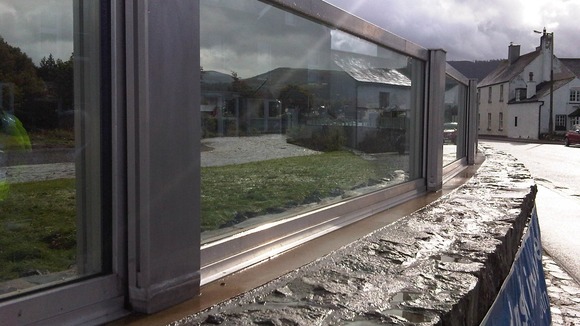 People can also take a tour of the new defences and find out how they were designed and built.
Environment Agency Operations Manager, Matt Crump, said:
"The flooding experienced across the UK over the last week is a stark reminder of what has happened in Keswick in recent years and the journey we've taken since then to get this flood risk management scheme in place.

"We are extremely pleased that this is now significantly reducing the risk of flooding from the River Greta and protecting the people of Keswick."
– Matt Crump, The Environment Agency