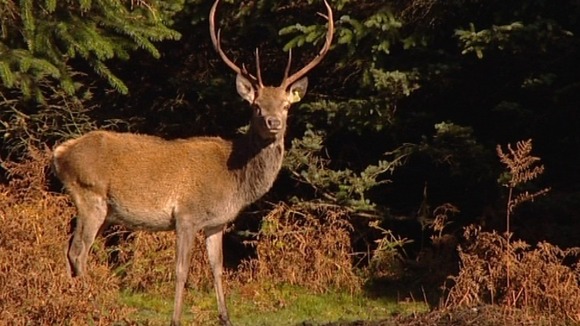 Poaching is the largest reported wildlife crime in Cumbria. over the last year there have been 183 incidents reported to the police.
Cumbria police are highlighting the work that goes into fighting it. Cumbria is one of the largest rural counties in England and includes the largest national park. The county consists of unique species which are nationally and internationally rare and endangered. There are also legally protected habitats and species living within the countryside of Cumbria.
Wildlife crime is investigated by the police with support from other agencies.
Cumbria has 13 officers with specialised knowledge of wildlife crime, which is in addition to their normal duties. There is also a dedicated Wildlife crime officer based in west Cumbria.
: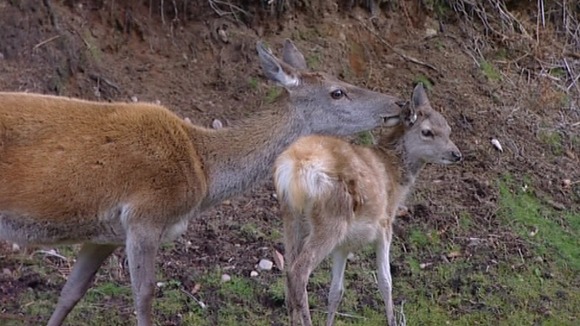 Cumbria Constabulary say that rural policing is a priority for the force and a concern highlighted by many members of the community.
National wildlife crime priorities include badger, bat and bird of prey persecution, protection of freshwater pearl mussels and poaching of deer and game.
Cumbria is a stronghold for many of these species and wildlife crime officers work towards dealing with these UK priorities on a local level.
In the last 12 months there have been
183 reports of poaching
33 incident of illegal shooting of wildlife
24 offences against badgers
44 hunting issues, including hare coursing
9 report of illegal traps/snares
9 offences involving bird of prey persecution
16 issues concerning wild bird eggs/nests
PC John Shaw, current Wildlife Crime Officer, said:
"Being a wildlife officer is an intensive role with many of our colleagues looking to us for information about specific crimes and offences so that we can bring those criminals who think they can take advantage of the rural locations and highly valuable wildlife in our area.

"The work we do can involve anything from investigating crimes involved rare and precious birds and wildlife, to checking on the origin of rhino horns to ensure that no crimes have been committed.

"The people of Cumbria are passionate about the area in which they live in and recognise how the countryside and wildlife is an important part of the area. We work with various organisations and partners to make sure that the rural areas of Cumbria are protected."
– PC John Shaw

Most investigations undertaken by officers involve working in partnership with other agencies or organisations including Environment agency, Natural England, RSPCA and RSPB.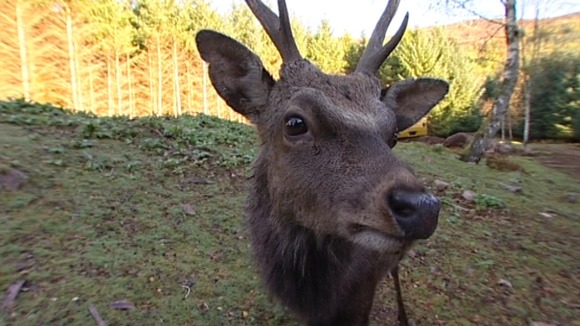 See below for full video report by Samantha Parker