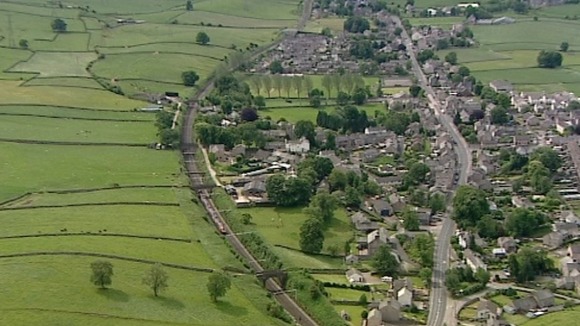 Scotland's Transport Minister, Keith Brown, will make a statement to MSPs in Holyrood this afternoon expressing his concern over the decision to cancel the West Coast Mainline Deal.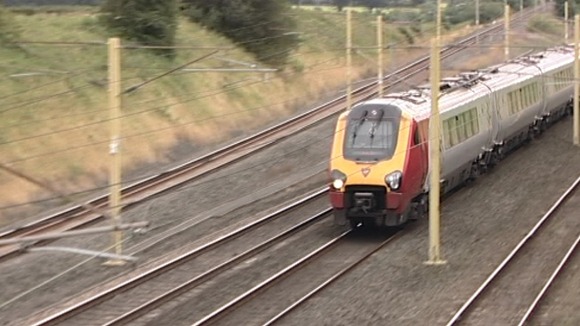 FirstGroup was due to take over running the Glasgow to London line in December. The UK Government's u-turn has been estimated to cost taxpayers £40m.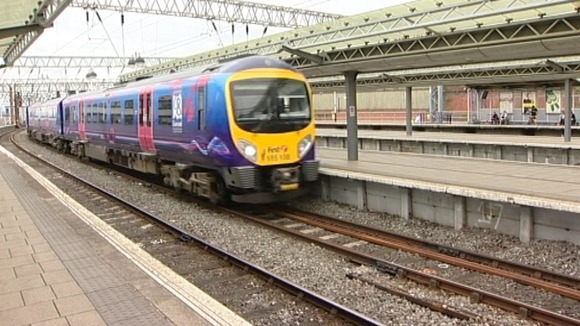 Mr Brown says it is unacceptable that the Scottish Government was given no warning of the decision to scrap the deal after mistakes were found in the bidding process. He said:
"This is a shambolic situation that affects thousands of passengers in and out of Scotland.

"I will do everything I can within our current limited powers to help minimise any uncertainty and disruption for them and I urge the Department for Transport to sort out this horrendous mess and do the same.

"Despite the fact that this franchise provides services to and from Scotland, we were not advised of the findings nor of the fact that they would be announced today and therefore not included in planning how best to protect the interests of Scottish passengers."
– Keith Brown, Scotland's Transport

The UK Government has ordered two independent inquiries into what went wrong with the West Coast process and has suspended three civil servants.