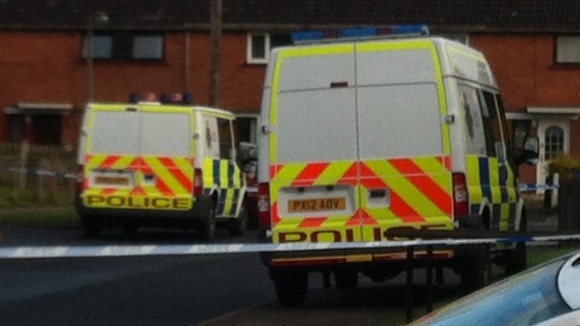 Six people are under arrest on suspicion of murder or conspiring to murder after a man died after being stabbed in Carlisle.
Police and Paramedics were called out to Arnside Road at 6am on Sunday morning (14th October).The man died at the scene and has been named as 32 year old Poitr Kulinski.
Six people, all Polish nationals, are now in custody answering police questions.
Four people were arrested yesterday afternoon. Three men - one aged 30 and two aged 23 were arrested on suspicion of murder. A 26 year old woman was arrested on suspicion of conspiracy to commit murder.Last night two more men were arrested on suspicion of murder, one aged 30 and another 44.
Detective Chief Inspector Paul Duhig said:
" We are still appealing for members of the Polish community to speak to us about the circumstances leading up to this incident. I understand that some people find it difficult to speak to the police and would like to offer reassurance that we will do everything we can to support them."
– DETECTIVE CHIEF INSPECTOR PAUL DUHIG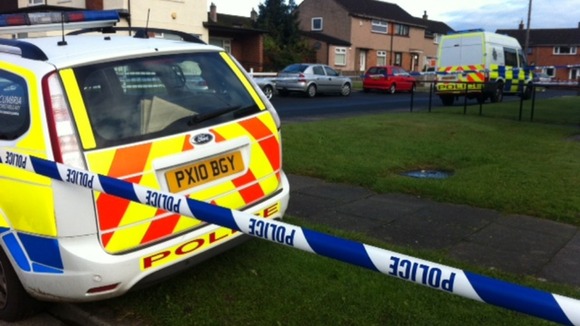 Detectives are appealing for information about the death, especially from within the Polish community in Cumbria.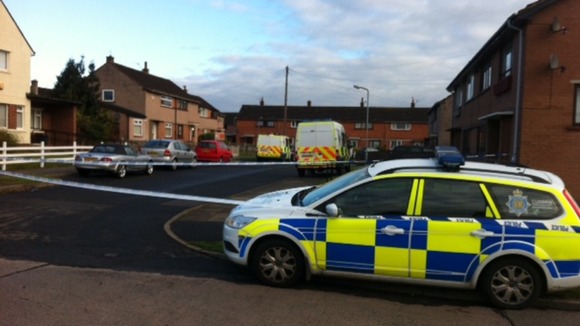 Full report from Sunday afternoon: