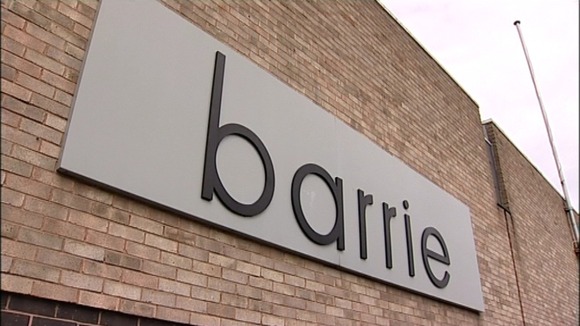 News that a Hawick knitwear company is to be acquired by international fashion house Chanel has been welcomed by the local community.
Nearly 180 jobs have been saved by the take over.
Barrie faced closure when its parent company Dawson international went into administration, because of problems with pension liabilities.
Bruno Pavlovsky, CHANEL's Fashion President, said;
"The acquisition of Barrie business by CHANEL is all the more natural as the factory has worked with us for more than 25 years, producing cashmere knitwear including CHANEL's iconic two-tone cashmere cardigans.

"Through this acquisition, we reaffirm our commitment to traditional expertise and craftsmanship, and our wish to safeguard their future and support their development."
– Bruno Pavlovsky, Chanel

Blair Nimmo, head of restructuring at KPMG in Scotland and joint administrator of Dawson International Trading Ltd, said:
"With the sale to CHANEL, we believe we have secured a sustainable future for a business which is of both historical significance to the textile industry and of local importance as a major employer in the Scottish Borders.

"We would like to thank the staff, customers and suppliers for their patience, loyalty and understanding as we worked towards achieving this sale."
– Blair Nimmo, KPMG

The current management will continue to manage the company, with Jim Carrie as Managing Director and Clive Brown as Sales Director.