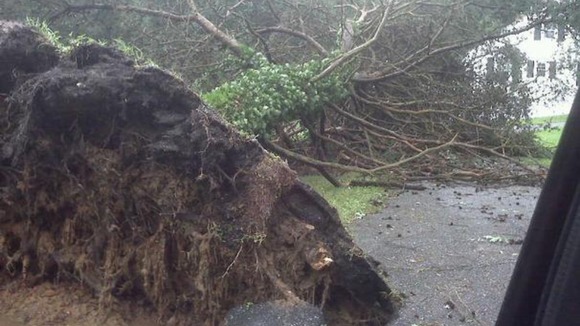 A man from Loch Maben in Dumfries and Galloway has written to ITV Border and explained the situation there following the effects of super storm Sandy.
The storm has caused devastation across a number of states and into Cananda. It has claimed at least 50 people.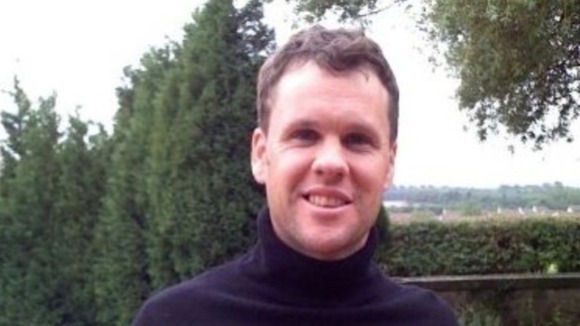 Christopher Brown explained the storm is the worst he has ever seen in his time in the USA:
"There is always widespread panic in the DC Metro area when it comes to major storms or severe weather. This was no exception. Schools were closed for two days as was the federal government in DC.

"When the rain started late on Sunday night and going into Monday morning it was like a rain winter's day in Scotland. Cold rain and wind. As the day went on the wind picked up and the rain became much stronger. As you may have seen from the video I posted on Facebook it was extremely windy, wet, and cold around 10pm on Monday evening.

"I have lived in the DC area for 15 years and we get good snow storms and large thunderstorms with high wind in late summer. This storm was the biggest by far in terms of strength and duration.

"I am lucky in the fact that our power lines are underground in my neighborhood and we share the same power grid as the local hospital. Work colleagues have not been as lucky, losing power for 24 hours and having major tree damage near their homes."
– Christopher Brown