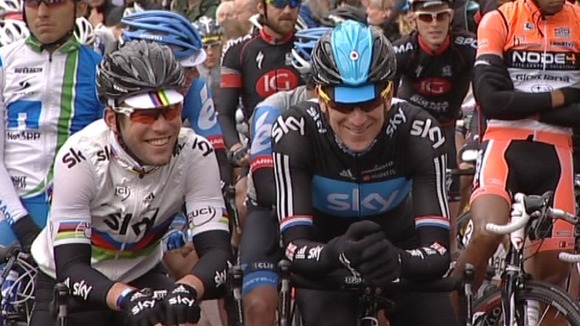 The Tour of Britain brought a £2.37million boost to Carlisle's economy.
An independent survey into the national cycle road race found the net economic impact from visitors on the city's economy is estimated to be £2,372,411.
It's estimated 110,000 spectators watched Stage Four, between Carlisle and Blackpool, to see the likes of Mark Cavendish and Bradley Wiggins.
Leader of Carlisle City Council, Councillor Joe Hendry, said:
It showcased Carlisle as quite a beautiful, special city, and a bit of a hidden gem in some ways, and the fact that the race went out on global television to 130 countries, 550 thousand people, it can't be bad for the City. Certainly when we were waiting for the race to start, you couldn't get a cup of coffee in Carlisle, every seat in every coffee shop was full. Obviously there is a knock on effect when something like that happens because the crews come, they live in hotels, bed and breakfast, they go for meals
– Councillor Joe Hendry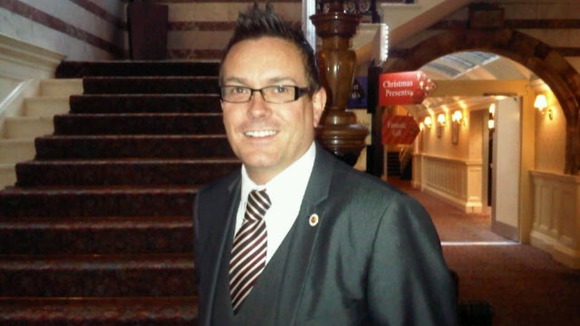 Local hotelier David Crossley said it brought big business to the tourism industry:
The hotel was full, we had 120 people for private breakfast in the ballroom so yeah we did really well out of the Tour of Britain coming, it looked fantastic outside. People come, they come to Carlisle. They normally just drive past on their way up to Scotland, but they come in, they see what we have got, and we have got a lot to offer in Carlisle.
– David Crossley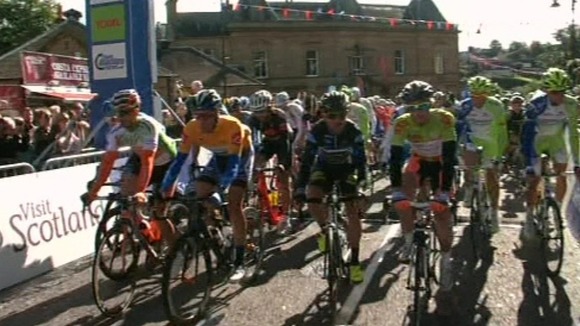 The South of Scotland reaped rewards from the road cycling race too. Stage 3 started in Jedburgh and ended in Dumfries. Councillor Stuart Bell from Scottish Borders Council said:
We estimate that the economic impact of that one day in the Scottish Borders was over a million pounds going into the local economy. In addition it's been a splendid opportunity to showcase Scotland's leading cycling destination. There were around three hundred thousand watching the Tour of Britain live on ITV and around half a million watching in the evening. What a splendid way for people to see cycling in the Scottish Borders. A number of towns have approached me, after we had three stages running through the borders, about the possibility that we could lobby for it to come back next year, but we won't know until the Spring.
– Councillor Stuart Bell

Council leaders have confirmed they are bidding for the return of the Tour to the region next year.

Councillor Joe Hendry hopes to have a stage finish in Carlisle, to attract even bigger crowds:
I have already let them know loud and clear that we want a finish in Carlisle and I think that would be great fror everybody. It would benefit the economy even further
– Councillor Joe Hendry