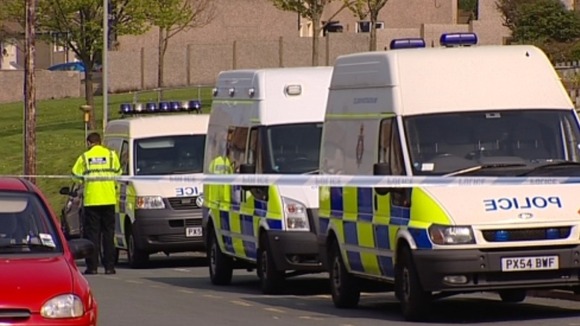 Police forces across England and Wales are facing their biggest change in a generation.
On Thursday 15th November, voters in Cumbria have the chance to elect a Police and Crime Commissioner for their force. The Commissioner will be responsible for:
Setting budgets
Setting policing priorities
Appointing and dismissing Chief Constables
Professor Michael Rowe, who's an expert in criminology at Northumbria University, says Police and Crime Commissioners are potentially powerful figures. He says the role is the first new elected office of its kind for many decades.
They will represent the local public, they will be holding very significant budgets. In some areas this will be tens, hundreds of millions of pounds in terms of resources and they'll have massive impact potentially.
– Professor Michael Rowe, Northumbria University

The salaries of Police and Crime Commissioners (or PCCs) will vary force by force. In Cumbria, the figure is expected to be £65,000 a year.

PCCs will replace the current system of Police Authorities. The Commissioners' work will be scrutinised by a new body: Police and Crime Panels will be set up to check their performance.

Below is a list of candidates standing for the role of Police and Crime Commissioner in Cumbria.
Pru Jupe (Liberal Democrat)
Patrick Leonard (Labour)
Richard Rhodes (Conservative)
Mary Robinson (Independent)
The results of the election are expected to be known on Friday 16th November 2012.