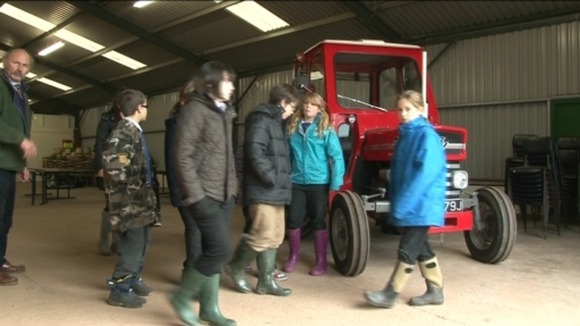 Over 260 Primary pupils had the chance to attend a **Food & Farming Event run by the Royal Highland Education Trust in Kelso on the 8th and 9th of November.**
Members of the local agricultural community put on a variety of practical activities for children to take part in.
*Activities ranged from grinding their own flour to tasting freshly caught local salmon and mackerel. the aim of the event was to educate them about how food is produced in their local communities. *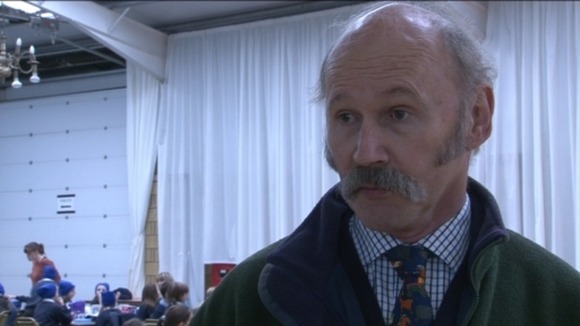 The purpose of today's event is a food and farming event, which has been running for two days in fact. What we hope to achieve in fact was to show kids were food comes from. As you can see behind me they are eating lunch today and much of that food is produced here in the Scottish Borders.
– Allan Murray, Royal Highland Education Trust