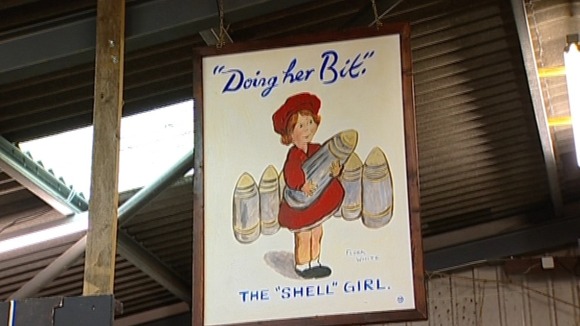 For decades they were, like the Bevin Boys and the Land Girls before them, unseen and unrecognised for the part they played in winning the war.
Now for the first time former munitions workers have been given the right to take part in the official Armistice Day Parade at the Cenotaph in London and two women form Dumfries will be among them.
It means many of the thousands who worked in the munitions factories in Dumfrieshire are being acknowledged for the ardous and dangerous work they endured.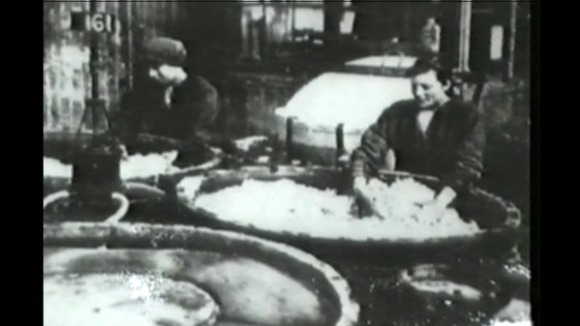 The women in the munitions factories hand mixed a combination of the cordite and gun cotton they called 'devils porridge.'
Many died and many more were injured.
Those who've campaigned on their behalf feel vindicated, Dumfries MP Russell Brown is one of them:
"Well these people actually worked really hard, hard dirty work to keep our troops in the front line with the ammunitions they required to fight off the enemy and a lot of that went unseen, unrecognised and they're all heroines and heroes in their own rights.""I think they're delighted that at long last someone is paying attention to what they did in the distant past and that's what life is about as far as they'e concerned. They were obviously at risk it was dangerous work but now is the time to get something more appropriate for them and I think Armistice Day will be the real starting point for that."
– Russell Brown MP