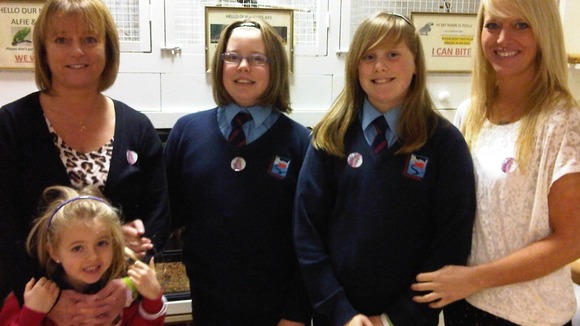 A schoolgirl with cerebal palsy is trying to raise £40,000 so she travel abroad for pioneering stem cell treatment.
Megan White, 12, from Cockermouth wants to fulfill her dream of riding a bike.
Operations in this country have failed to give her the quality of life she craves meaning she has to travel to the US, China or Germany for treatment.
It involves using stem cells from the umbilical cords of healthy babies.
The treatment allows new nerve cells to grow that can repair some of the brain damage.
"Megan had an operation a few years ago which we had hoped would help her walk better. It wasn't very successful and I promised her no more operations.

"The stem cell treatment is different and should help Megan do some of the day to day tasks she currently finds difficult.

"Anything to give her a better quality of life is worth doing."
– Kerrie Iredale, Megan's mother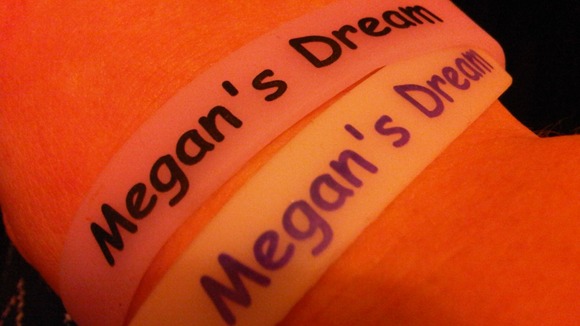 The family have so far raised £6,000 in donations, £180 was collected by Megan's twin Leah and her friends.
Little sister Kara has also written a letter that she hopes will help.