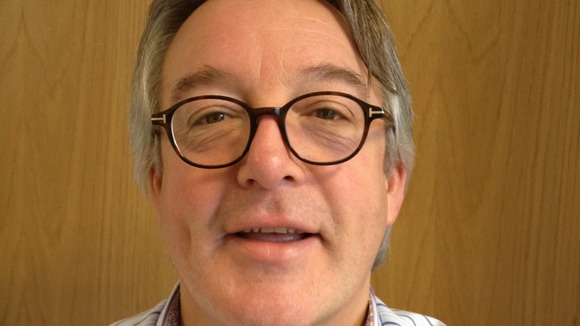 Steve Szostak has been appointed CEO of Britain's Energy Coast.
As part of his role he's inherited three major projects and a 15 year blueprint to turn around the fortunes of the west Cumbrian economy.
"The ingredients of developing that strategy are already there. There is already the political, the commitment from business communities, the commitment from Sellafield and the industry and the funding.

"At least some funding to be able to begin to pump prime some of those activities so I am absolutely clear that the first five years of the implementation plan are almost ready and on the blocks."
– Steve Szostak, CEO Britain's Energy Coast

In the past three years Britain's Energy Coast has invested** **thirty million pounds into the west Cumbrian economy, with a further £18.5m already secured for the next three years.

The money comes from the Nuclear Decommissioning Authority, Sellafield Ltd and Nuclear Management Partners.

Over the next 15 years a potential £90billion pounds will be invested in the nuclear industry and 3,000 new jobs are expected to be created.
"The blueprint is actually about developing alternative forms of business development.

"The E in Britain's Energy coast is about exploring alternatives, not about a reliance on Sellafield and the nuclear industry.

"The organisations we run and the projects we are sponsoring are all about diversing away from any reliance."
– Steve Szostak, CEO Britain's Energy Coast