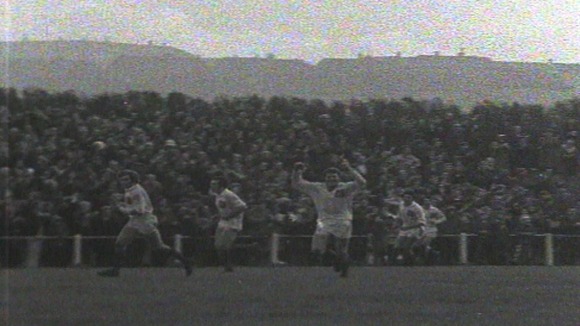 40 years ago today thousands of people packed into the Ellis sports ground in Workington for a very special match.
The All Blacks were on tour, as well as the internationals they played all the provisional sides in the UK and they were like a steam train. their record for these matches was incredible.
The All Blacks won every game they played from 1905 to 1972 and then they arrived in Workington and the North West Counties proved to be their Nemesis.
12000 people watched and among them was John Owen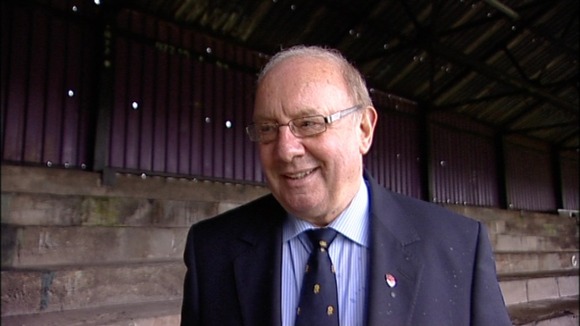 "It was probably not the greatest game of rugby one has ever seen but the excitement was absolutely magnificent and it was tit for tat the tackling was quite ferocious I remember the New Zealand prop smacked Fran Cotton early on and that set the scene for the day.

"They were leading 10- 9 at half time but it was a move late on in the match when Chris Wardlow knocked the ball onto Stuart Maxwell on the wing who scored in the corner to make it 16 - 14 and a win for the north west."
– John Owen MBE, Cumbria RFU President

There were five Cumbrians in the winning team and Memories of that momentous day are still displayed proudly in the club house.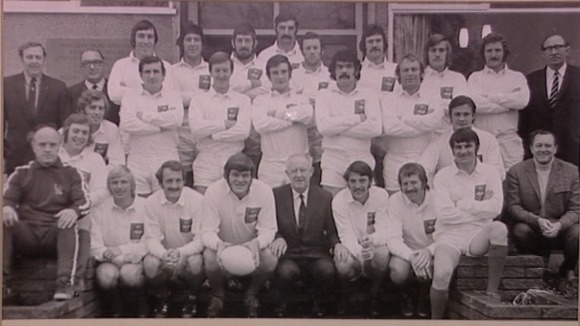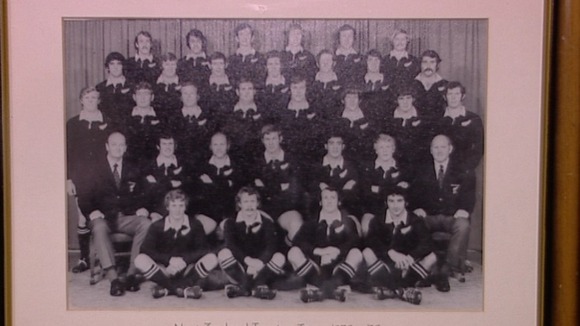 "Well I think all of Workington could hear the crowd that day when you think of 12,000 people here it was just phenomenal the noise the intensity of the game the atmosphere was something that I'll never forget even after 40 years."
– John Owen MBE, Cumbria RFU President

Some rugby fans may suggest that the 22nd November is a lucky day - because exactly 31 years after the historic victory over the all Blacks, on the 22nd November 2003 England lifted the world cup in Australia.