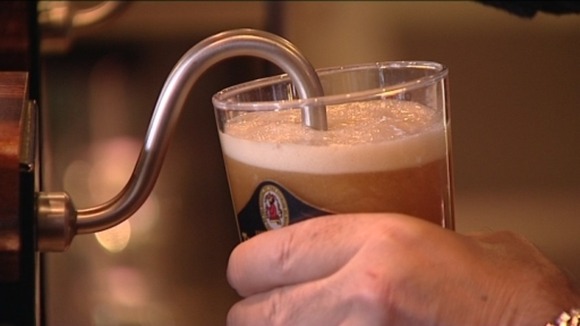 Cumbrian health experts have welcomed the introduction of a national consultation on minimum alcohol pricing.
A minimum price would mean that retailers would be unable to sell alcohol below the set limit per unit strength of the alcoholic drink.
Drinks with a high alcohol unit content would be more expensive than weaker alcohol content ones- which could mean the end of cheap drinks promotions.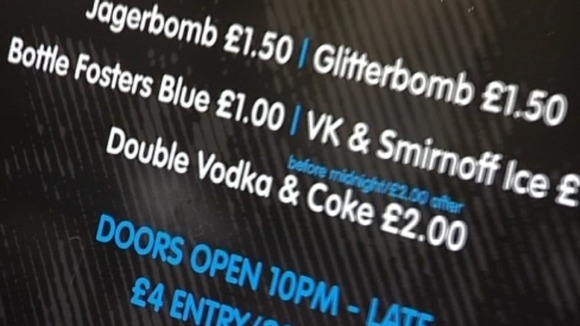 People across Cumbria are being encouraged to find out more about the proposals and take part in the consultation.
The latest Alcohol Harm Map for Cumbria estimates that alcohol misuse costs the NHS in the county approximately £37.5million a year.
Below are facts showing the effects alcohol has on people in Cumbria:
On average around 160 Cumbrians die each year from alcohol related causes
1 in 5 Cumbrians are risking their health due to heavy drinking
Nationally alcohol misuse costs the NHS £2.7 billion
In Cumbria alcohol misuse costs the NHS approximately £37.5million (at a cost of approx £75 a head)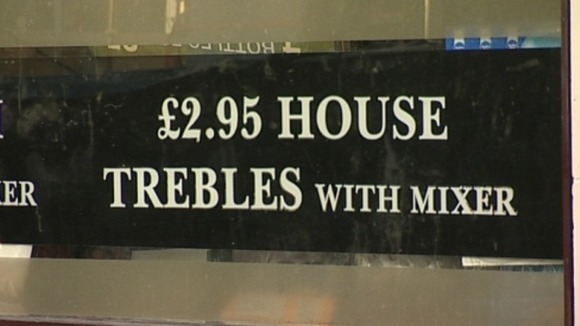 "Binge drinking accounts for half of all alcohol consumed.

"Special offers on drink encourage people to buy more and drink more. If special offers were stopped as alcohol had a particular cost due to its strength, then people may choose to spend the same amount on alcohol, but we wouldn't be doing the same harm to our bodies.

"While this step would help to curb some of the cheap supermarket booze we see on offer, it would not affect the vast majority of responsible pubs and drinkers."
– Dr Rebecca Wagstaff, Cumbria's Deputy Director of Public Health

More information can be found on the the Alcohol Concern website.