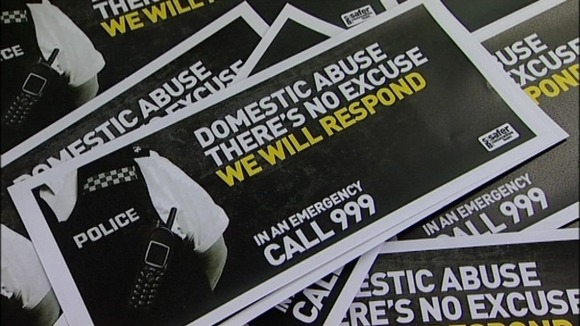 One in five women in Scotland will experience domestic violence at some point in their lives. So the Scottish Government has decided to spend 34 million pounds over the next three years to tackle the issue.The Safer Communities Team at Scottish Borders Council announced earlier this year that it had secured £1.23 million of that money to develop the Pathway Project, consisting of key new services to work together to ensure the safety of victims of domestic abuse.
"The model here is a partnership working model that we're very much thinking seriously about rolling out across the whole of Scotland.

"I think what's important is that we choose projects where we can focus on likely outcomes and likely successful outcomes that's what's most important for us."
– Roseanna Cunningham, MSP Minister for Community Safety and Legal Affairs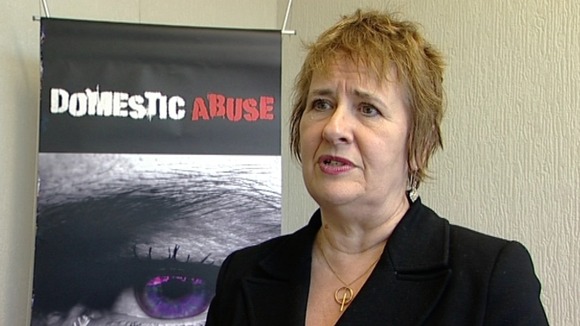 "In the nine and a half weeks we've been operating we've already worked with a hundred and five victims of domestic abuse, we've had no publicity, this is our official launch day so the figures we expect to increase as the weeks roll out.

"What we do need is our partners in health, education, social services etc. to play a key role in making sure we get the referrals."
– Sandra Paton Service Manager, Safer Communities, Scottish Borders Council