Taxpayer to be hit with "significant" bill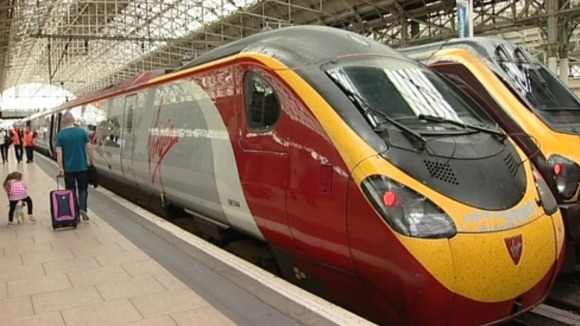 Taxpayers face a "significant" bill over the botched West Coast rail franchise process, a report from a Government spending watchdog has said.
The National Audit Office (NAO) has released a report following the announcement that Virgin Trains will continue to run the London to Scotland line for the next 23 months.
The £5bn franchise was awarded to FirstGroup in October but that decision was contested by Richard Branson and Virgin Train.
The Government has already indicated that repaying bidding costs to the companies competing for the franchise is likely to land taxpayers with a bill of around £40 million.
The NAO said staff and adviser costs, legal costs and money for the two reviews set up by the Government following abandonment of the West Coast bidding amounted to £8.9 million.
"Cancelling a major rail franchise competition at such a late stage is a clear sign of serious problems."
– Amyas Morse, National Audit Office
"The final cost of the West Coast fiasco could be as high as £100 million. This cost will not be borne by the ministers responsible for this debacle. It will be carried yet again by the British people and will be paid for through cuts in investment and higher fares, with the train operating companies protected and cushioned in the same way as they have been since privatisation was first unleashed."
– Bob Crow, General Cecretary, RMT Transport Union