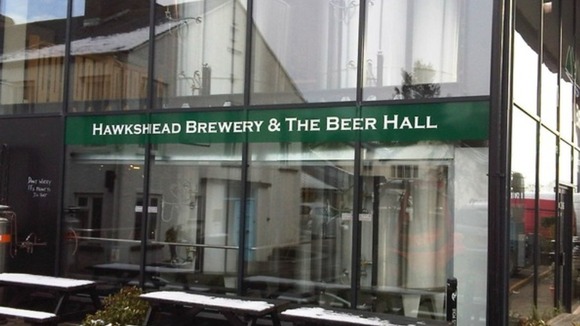 Businesses from across Cumbria will be heading down to Westminster to take part in the first Cumbria Day.
It has been organised by the county's MPs who have put party politics to one side to promote Cumbria together.
The aim is show decision makers that there is more to Cumbria than the lakes and mountain which draw millions of visitors each year.
"I lived in London for several decades but was always coming up here and I was amazed at how few people down there understood what we've got up here.

"This is, with out a shadow of a doubt the most beautiful part of England. We've now got a food and drink industry in Cumbria to match that exciting and dramatic landscape and I think it is important that the people at the centre of decision making in London know more about us.'"
– MP Jamie Reed, Copeland, Labour

Cumbria Day takes place on February 13th at the Houses of Parliament.
"We are the most remote English county from the seat of power in this country, we have a responsibility, all of us to plug our businesses in the capital whenever we can and there's few better places to showcase what Cumbria has to offer than the House of Commons."
– MP Jamie Reed, Copeland, Labour

The Cumbrian businesses and producers going down want to leave knowing that the country's decision makers have a better understanding about what Cumbria has to offer and it's economic needs.

They want to know that when future policy is being introduced the rurality and the needs that go alongside that are accommodated for.