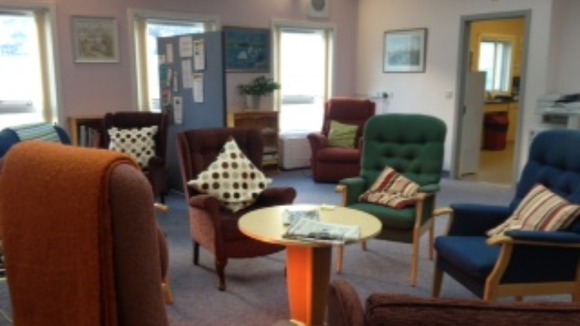 Plans to redesign a centre for disabled people in the Borders would exclude those with the most need, say those that run it.
The Ability Centre in Galashiels provides a place for people with a physical disability to socialise, learn new skills and spend time away from home.
Scottish Borders Council are currently considering a redesign of the service. They are considering introducing more community based support for those with more serious physical disabilities, which would mean visits to their home.
The centre would then be open for people with a lower level of physical disability, to be run by volunteers. Current transport services laid on by the centre will be stopped.
The charity that currently runs the service say their proposal would exclude 80% of its current users. They say people that live in rural areas, wheelchair users and those that find it difficult to socialise in large groups would no longer be able to attend.
"There are concerns for people that use this service. The majority of physically disabled people need more than a social centre, and they need the kind of expertise which is available here in the Ability Centre."
– Bill Calder, chairman of the centre's management committee

Isobel Ness visits the centre 3 times a week. She says the new proposals would mean she will no longer be able to visit, as she wouldn't be able to travel there.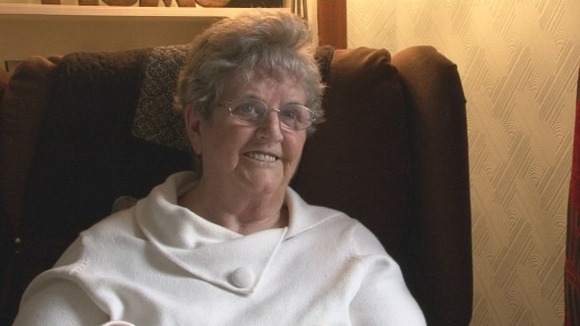 "It means a great deal to me. It gets me out the house, I get a lot of advice from the staff, and they are very good at helping me with new skills. Without it I would literally be housebound 24/7. "Community visits for me would be no good, because I stay in a rural area, there are no shops or cafe's, no public transport, so I would literally be stuck in these 4 walls."
– Isobel Ness
"We are not closing the centre, we are seeking to use the more skilled staff to work with people that have the greatest need within their own communities, then keeping the centre as a social centre for people who have a lower level of need."
– Andrew Lowe, Director of Social Work at Scottish Borders Council