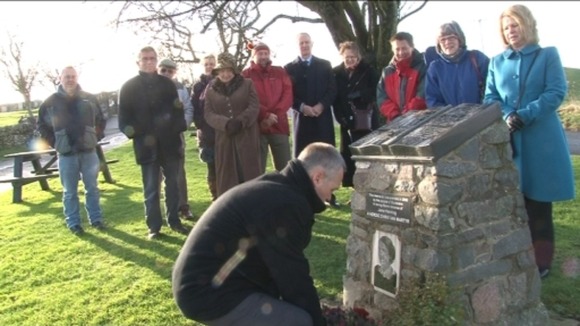 Events marking Holocaust Memorial Day have been taking place across the region.
In the small village of Dunscore, near Dumfries, people have been remembering a woman known as 'Scotland's Schinder.'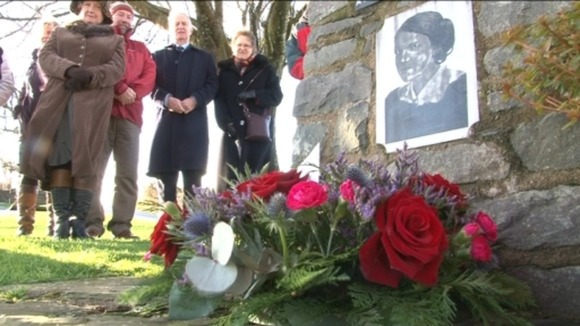 Local MP, Russell Brown, laid a wreath at the Jane Haining Memorial after a Sunday service at Dunscore Parish Church.
Jane, who was born in Dunscore in 1897, worked as a missionary, caring for around 400 Jewish orphans at a school in Budapest.
When World War Two began, Jane refused to return home to Scotland and chose to stay with the children.
She was arrested and deported to Auschwitz, where it is believed she was gassed in 1944.
"The local village children here all know about Jane Haining. We need to get her story out into the wider world. Jane was an ordinary person who did extraordinary things."
– Russell Brown MP
"Each year, if we can remember Jane on Holocaust Memorial day it will help build up other people's knowledge of her. Hers is an important name to keep the memory of. "
– Pam Mitchell, an elder at Dunscore Parish Church