West Cumbrian beaches for sale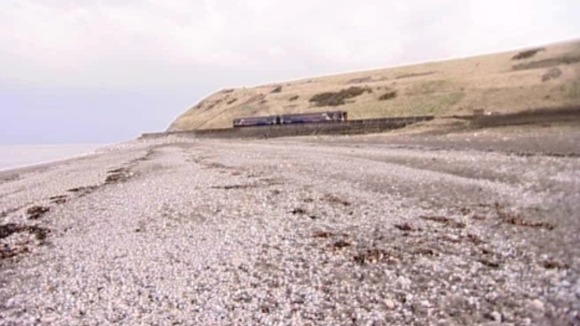 The chance to own a west Cumbrian beach has come up for grabs as two will go under the hammer at auctions next month.
The two 2.7mile stretches near Lowca and Flimby were owned by the Curwen family of Workington but are now being sold without a guide price.
'We are being a bit tight lipped about the guide price because quite honestly we don't really know we've got no comparables to look at. Nothing like this has been sold in this area and we really just feel the market will find its own level.

"We believe this to be the first sale of its kind in the UK.'
– Miles MacInnes, H&H Land Property.

The foreshores will still be open to the public as they have a right of way access but money can be made from the land.
"You can't fence it off and call it yours and keep people out you have to accept the public have the rights of access to it but it is really the privilege and the pleasure of owning part of Cumbria's heritage I suppose.

"It does produce income from time to time, not guaranteed of course but it does happen and also there is the possibility of payments and easements coming from offshore wind farms or like the drains that are being laid at the moment."
– Miles MacInnes, H&H Land Property

The auction on behalf of the Curwen family will be held on Wednesday, April 17 at 6.30pm at Washington Central Hotel in Workington.