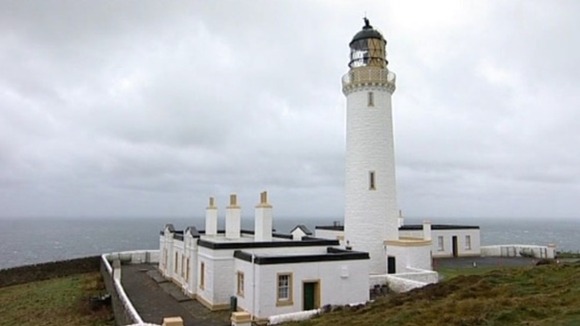 The community of the Mull of Galloway are one step closer to buying out the land and cottages surrounding the historic lighthouse.
Residents in the surrounding area have voted in favour of the Mull of Galloway Trust purchasing the property on their behalf.
Of those who voted more than 50% had to vote in favour. After the votes were counted it was revealed 98% had said yes.
551 people were eligible to vote

352 voted

347 voted yes

2 spoiled ballots and

3 voted no
"This is a fantastic result for the community We now have to submit a business plan to the government and apply for the £285k we need to buy the cottages and the heathlands.

"If we can secure this it means we can look after and ensure this iconic structure and the Mull of Galloway experience is protected for future generations to enjoy. We can do it in a sympathetic way too."
– Steve Hardy, Director at The Mull of Galloway Trust

The Mull of Galloway Trust has told the Scottish Government it wants to buy the 30 acre site.

The Northern Lighthouse Board is selling off everything apart from the lighthouse, for around £340,000.

The Trust wants people living around the area, which is known as Scotland's Lands End, to buy the site with the help of money from the Scottish Land Fund.

They have already received funding from the Big Lottery Fund to help with costs.