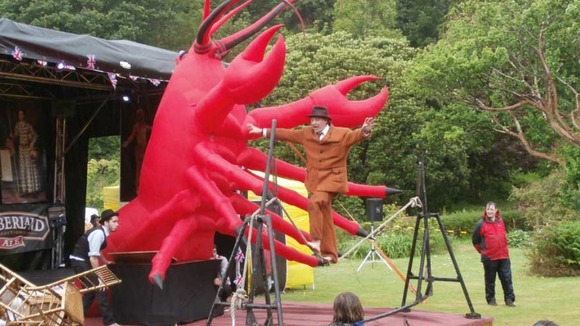 A medieval castle in the Lake District has launched a search for someone to take on the world's silliest job.
Muncaster Castle, near Ravenglass, is calling for all jokesters to audition for their 'International Jester Competition' where they have the chance of being crowned the 'Fool of Muncaster'.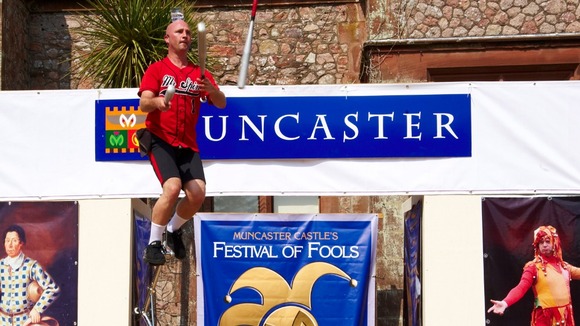 The castle is home to the original Tom Fool, and is believed to be the only castle in the world which still employs a modern day jester.
"We are looking for an incredibly daft person to fill what we believe is the silliest job in the world.

"In most jobs it is frowned upon to behave foolishly, pull stupid pranks, and generally behave mischievously – however here we encourage it.

"The annual jester contest has become one of the highlights of the Muncaster calendar, attracting visitors and competitors from all over the world.

"This year promises to be even bigger and brighter than ever and will form part of our fun-packed Muncaster Festival."
– Peter Frost-Pennington, Muncaster Castle

The annual tournament is part of the Castle's Muncaster Festival which runs from May 25th-29th.

The winner of the prestigious jester title will be awarded with beer for a year, as traditional Court Jesters were always paid in ale.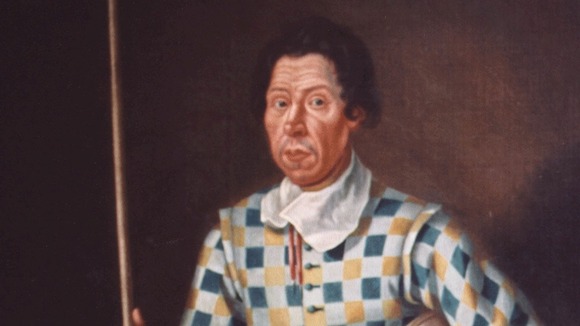 For further information on how to audition for the Muncaster Fool title email info@muncaster.co.uk.