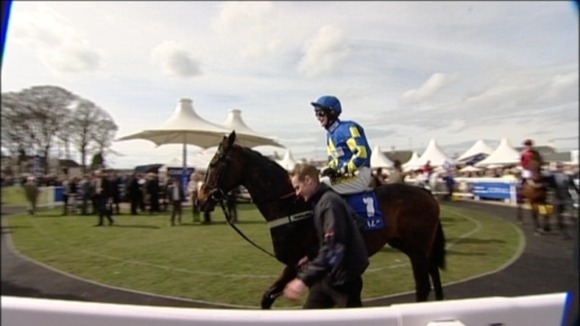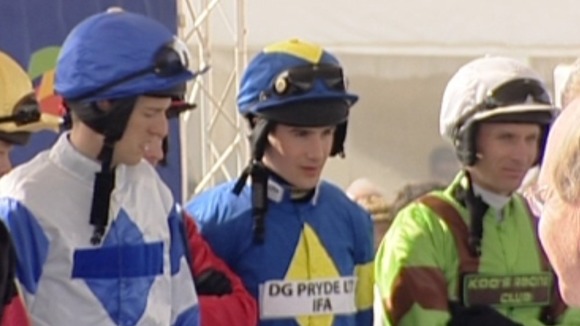 Galashiels jockey Ryan Mania's attempts to make history by winning the Aintree and the Ayr Grand National double ended in disappointment.
Ryan Mania and Auroras Encore - the duo that won the Grand National - struggled over the fences at the Scottish equivalent, and were pulled up on the last circuit.
Red Rum and Brian Fletcher are the only horse and jockey to win both titles in the same season, in 1974.
You want to go back to the Grand National next year and have a crack at that, again you just wait and see. That is why it has not been done for so long, especially with all the weight he had. So, we will just be hopeful for next year.
– Ryan Mania, Grand National winner

Watch the Full report below: