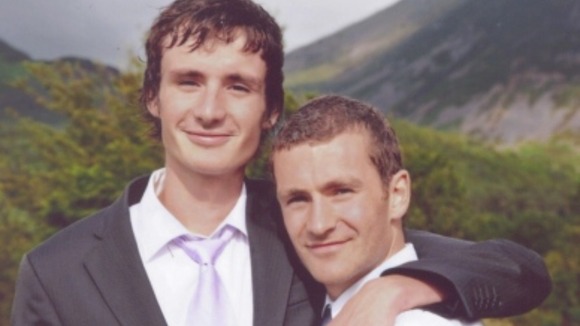 A gruelling cycle challenge is taking place in Loweswater in memory of two brothers killed on the A595 in 2010.
Avid cyclists Christian and Nicholas Townend from west Cumbria died following a collision with a coach near Moota when out on a bike ride.
Today is the third annual Team Townend Challenge and more than 200 riders will be taking part in either the 22 or 42 mile route which starts and ends at Loweswater Hall. It is organised by surviving brothers Richard and Robin Townend.
"It has been fantastic to see the event grow each year and it means a lot that it is now firmly on the cycling calendar.

"It had started as a ride for family and friends, a way for everyone to come together as the Loweswater valley is important to our family. But more people wanted to get involved and it has just grown from there."
– Richard Townend

Last year the cycle raised £10,000 for the charity RoadPeace and it's hoped that amount will be matched or beaten this weekend.
"For us it was a no brainer to pick this charity. They do two things, they help those who have lost loved ones on the roads and they campaign for safer roads.

"We know first hand the work they do as they were a great help to our family."
– Richard Townend