Teens warned about danger of sexting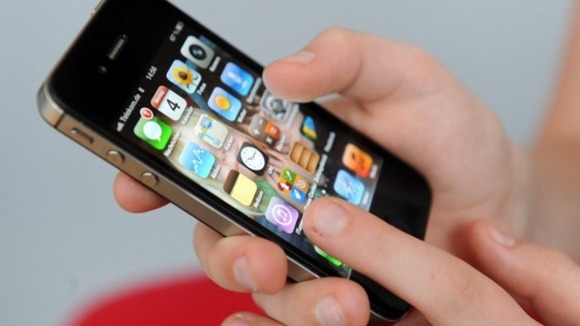 Police in Cumbria are warning teenagers about the dangers of 'sexting.' The initiative is part of Cumbria Constabulary's internet safety campaign, which aims to raise awareness of how young people can stay safe online.
The campaign was launched last month and runs through until the end of the school summer holidays.
'Sexting' is when someone takes an indecent photo of themselves and sends it to a partner or friend.
"Many young people see sexting as a bit of fun, that's just between themselves and their partner. But the truth is once you have sent an image to others you have lost control of it and it can end up anywhere.

"These images could be then used to bully, harass or even locate the person who sent the image. My advice is if you wouldn't like your parents or teachers to see an image – don't send it.

"If anyone receives an indecent image or text do not send it on and report it to a responsible adult. Technically possessing an indecent image of another minor is a criminal offence and you could be breaking the law."
– Detective Inspector Stephanie Brown, Cumbria Constabulary
"I welcome the Constabulary's campaign especially aimed at keeping young people safe online.

"Sexting is not fun and can have significant consequences. It is really important that people use modern technology responsibly."
– Richard Rhodes, Police and Crime Commissioner

The Child Exploitation and Online Protection Centre received 8,000 reports of indecent image of children transactions in 2012, which included 70,000 still and moving images - a fifth of which were self-generated.

If you know an image of you or of a friend is on a social networking site you will need to contact the service provider (e.g. Facebook) to get it removed.

For more information or advice click here.