Families and friends of Roger Bainbridge who went missing on the Greek island of Antipaxos have attended a church in Kendal to celebrate his life.
The 67 year old disappeared four months ago during a day trip to Antipaxos.
He was in Greece to visit his sister who who lives on the nearby island of Paxos. An extensive search of the island was carried out by Greek police and volunteers but no trace of him has been found.
His family say they've not given up hope of finding out what happened to him.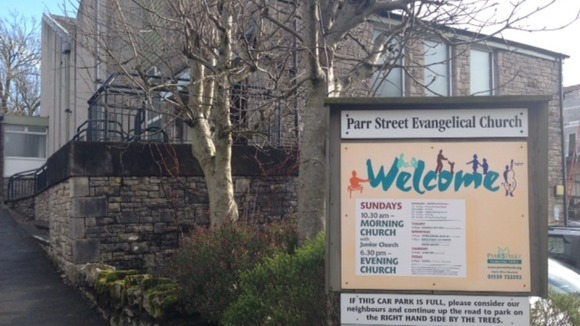 "We hope this will give everyone who misses my dad the chance to grieve and give thanks for his life and obviously if he does come back we'll have another service of thanksgiving. Obviously, we're realistic, we know the chances of dad being found alive are slim but without clear evidence of that we can't really have a funeral."
– Iain Bainbridge