Fewer Road Casualties in Cumbria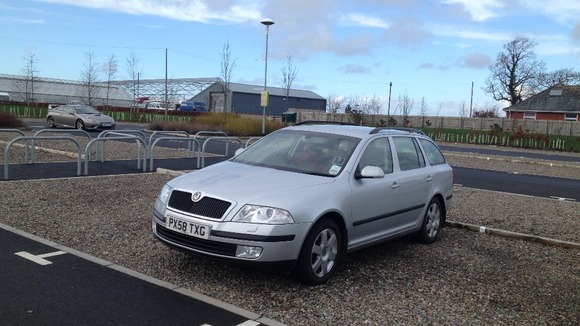 Cumbria's Road Safety Partnership says the fall is due to initiatives started in 2000 to improve driving.
'Drive Safer For Longer' is a free course for over 65s. 'Pass Plus Plus' is a partially-funded course for 17 to 24-year olds who have recently passed their driving test.
Fiona Marley Paterson reports.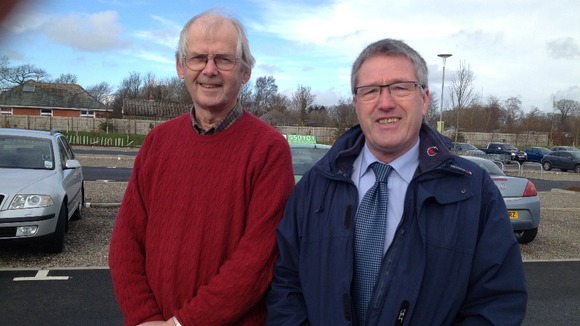 It's 54 years since I passed my test so obviously things have changed a lot since then. Roundabouts in particular - the modern ones on the motorways - three lanes round roundabouts... which lane should we be in?
– Dick Tallontire, Driving Improver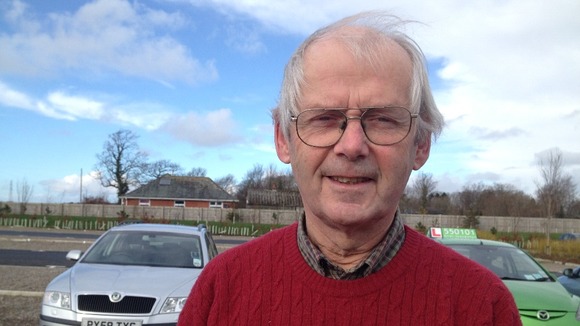 You know every year something changes. We had the new bypass a couple of years ago in Carlisle and it's causing quite a few problems. People are a little bit concerned about it and they want to go on those and do it. And of course we've got the spiral roundabouts at Junction 44 - that's caused quite a bit of confusion so there's those skills, plus the Highway Code of course.
– Allan Stevenson, Driving Instructor in Carlisle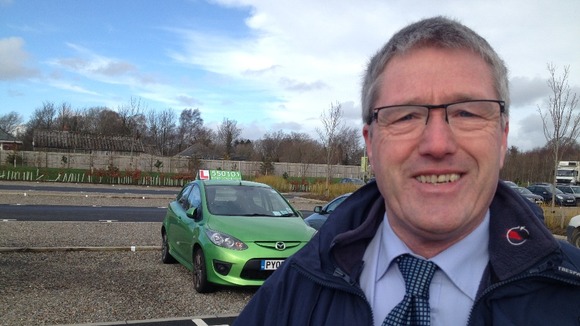 The number of casualties was a fifth less last year than it was 5 years ago.
The Association of British Drivers says that's because we're all making fewer journeys in these economic times.
For Cumbria Police it's down to their hard work improving our driving.
But there were still 1629 casualties on Cumbria's roads last year - 28 of them fatal.
At the end of the day it's road user behaviour which causes accidents so if people were far more cautious and took care then there'd be far less accidents. Young divers are disproportionately represented in the statistics. Likewise older divers are. And in the case of older drivers we are future-proofing because we realise the projection is there's going to be far more older drivers and so we can reasonably expect that there'll be more older drivers involved in crashes so it's borne out by data."
– Chris Broadbent, Cumbria Road Safety Partnership