Phase A restoration complete on Moat Brae House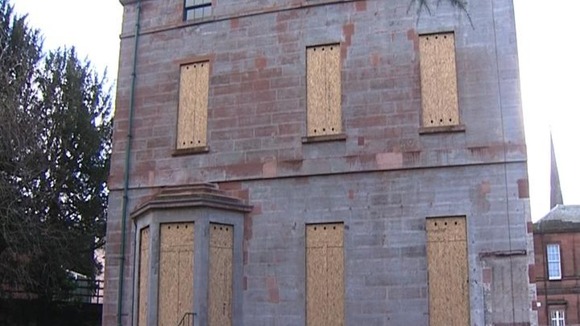 The first phase in restoring Moat Brae House in Dumfries is now complete.
The Georgian house was once home to the Gordon family, who were friends with a young boy called James Matthew Barrie. JM Barrie use to play in the garden, and it was here where he was inspired to write the story of Peter Pan.
The trust was set up five years ago, with the aim of one day turning Moat Brae into a children's literature centre.
Phase A has taken 14 months to complete and has cost £750,000. The house is now completely wind and water tight and has had a new roof.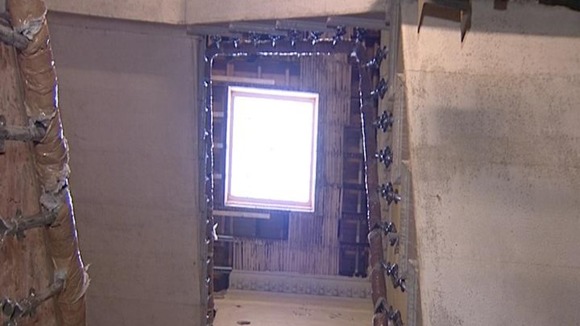 "It's hugely exciting to have got to this point because there are times over the past four and a half years where we didn't think we would be left with a building at all.

"The highest priority right at the start was to ensure that the building did not collapse so we had it propped on both sides and did the stabilisation works. It would not have gone through another winter, we were that close."
– Cathy Agnew, Project Director, Peter Pan Moat Brae Trust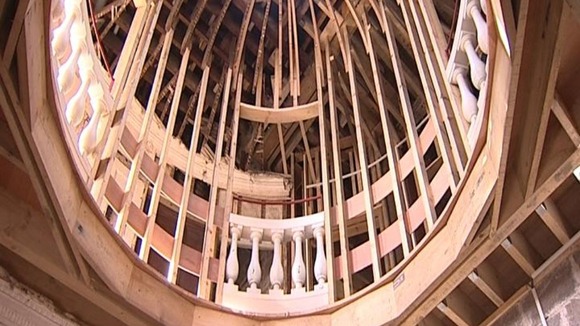 Many of the original features have been saved, including mouldings, shutters and the central staircase.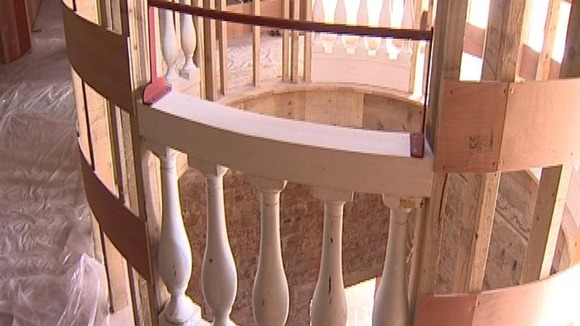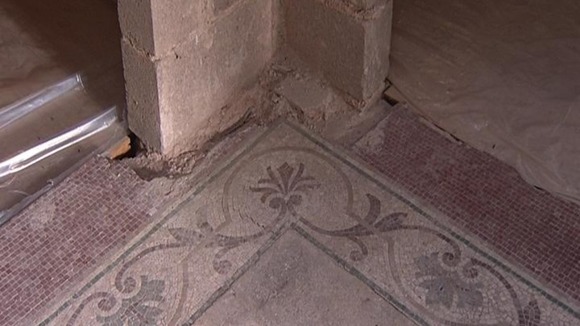 Plans are in place to turn the garden into a Peter Pan trail, with a learning centre teaching people about not only the life of JM Barrie, but also about horticulture.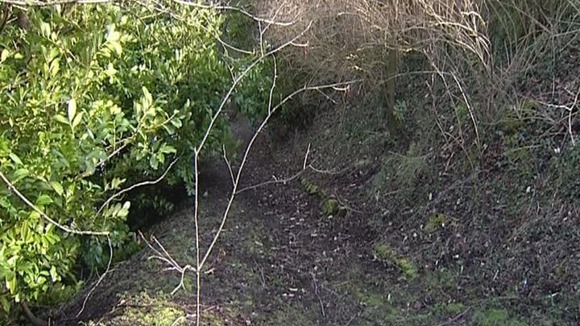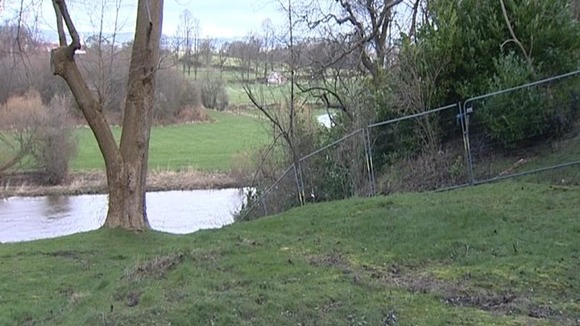 Phase B will be the final phase and will cost between four and five million pounds.
The trust hopes they can open their doors to the public by 2017.