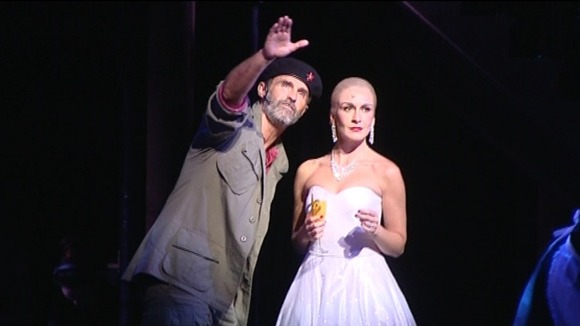 Love is all around the Sands Centre in Carlisle this week as Eighties pop sensation Marti Pellow of Wet Wet Wet fame treads the boards as Che Guevara in Evita.
It's not the band frontman's first foray into musical theatre nor is it his first visit to the city.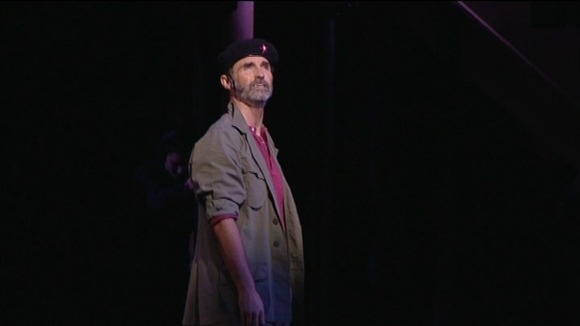 At ITV Border there was one question we had to ask - will he be voting for an independent Scotland?
I think for me it's all about what's best for our country - it's a loaded question that and it's all about information.

"For me Scotland isn't defined by a border, it's a cultural experience , something I travel round the world and speak passionately about, I carry Scotland in my heart.

"I hope it's what's best for the people of Scotland - I'm always wary of politicians, smoke and mirrors, and such like - as long as you have the pertinent information you can make the decision - will it be better for us?

"We will soon see what will unfold."
– Marti Pellow

Kim Inglis, who remembers the eighties well, went to catch up with him earlier today his full interview is below.

Evita runs at the Sands Centre until Saturday 15th March.