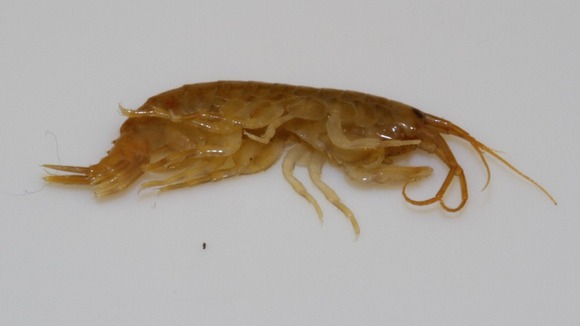 The trout fishing season has started and wildlife experts say non-native species could threaten the River Eden and its tributaries.
The demon shrimp comes from the Eastern European area surrounding the Black Sea, but has recently been discovered in Cheshire.
Eden Rivers Trust is urging people to check, clean and dry all equipment before and after using rivers or lakes.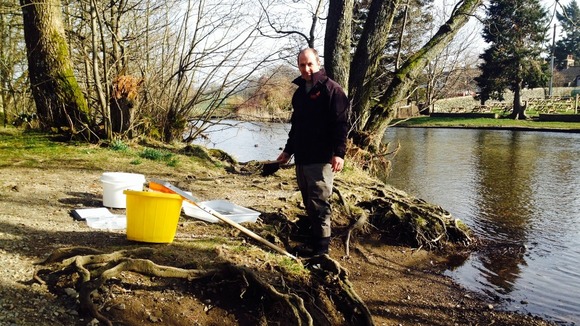 "It is vital that everyone using rivers and lakes for recreation is aware of the risk of moving undesirable animals and plants around and joins us in taking all reasonable precautions to prevent their spread."
– Paul Greaves, River Action Group Coordinator for Eden Rivers Trust

The advice from Eden Rivers Trust is:
CHECK your equipment and clothing for live organisms, vegetation or seeds - particularly in areas that are damp or hard to inspect.
CLEAN and wash all equipment, footwear and clothing thoroughly. If you do find any living material, leave it at the river or lake where you found it.
DRY all equipment and clothing (completely dry for 48 hours) - some species can live for many days in moist conditions.