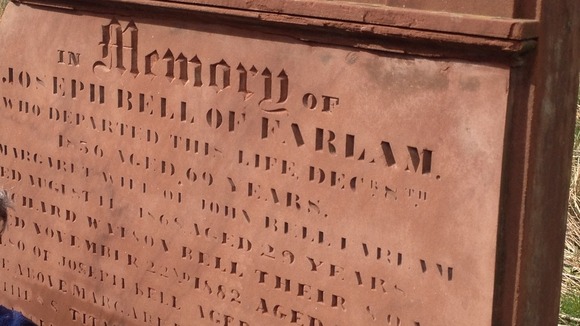 More than 100 years after the Titanic sank, a memorial to its chief engineer is being restored in Farlam.
Campaigners have raised about £2,000 so the work can be carried out.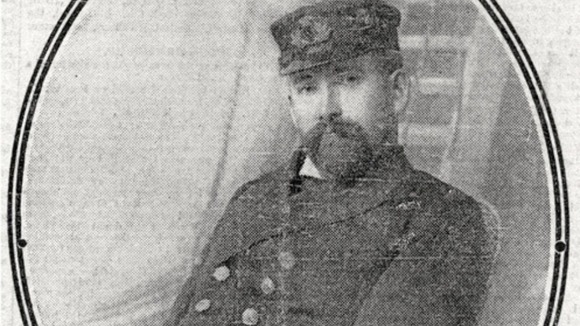 Joseph Bell was born in Farlam and was one of more than 1500 victims who died when the vessel hit an iceberg.
Ann Freer, who now lives in Joseph Bell's old house, has led the fundraising efforts:
"The whole engineering crew went down with the Titanic so it is as much a memorial to them as it is to Joseph and it is the only memorial in Cumbria to Joseph himself. It's a part of our history, so if we don't conserve it, it will be lost."
– Ann Freer