Emotional tributes have been paid today by the families of two men who died in the A66 crashes on Sunday.
They have also encouraged other drivers to take more care on the road.
Iain David Prestwich, aged 49 from Blencogo, Wigton.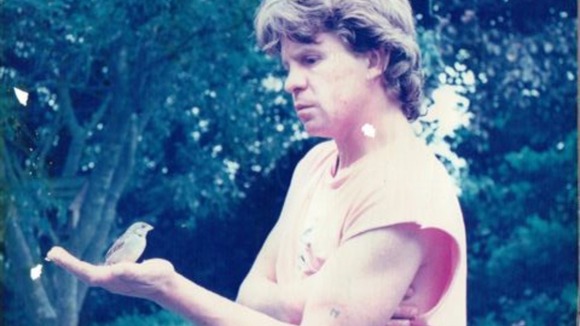 "Iain was a very kind person, and was always helping us and people around the village. From a young man he had a great love of motorcycles, and he would travel all over on his bike, which brought him great joy. He will be greatly missed by us, and everyone who knew him."
– Parents of Iain Prestwich
"Iain has been my partner for the last ten years, my family and myself will miss him every day. His love of bikes was his passion – he loved the sense of freedom he felt.

Please everyone reading this – car drivers be more aware of bikes and bikers please be safe, then maybe fewer families will not have to live their lives without a loved one."
– Iain Prestwich's partner, Jackie

William Bell, aged 85 from Moor Road Great Broughton has been described a as 'wonderful character'
"William was a wonderful character and will be sadly missed. Everyone in the village knew him, young and old alike, and would wave and chat to him. He was a kind and funny man who went out of his way to be friendly to people.

He loved the sun, and would spend hours in his garden which is a suntrap; he was always brown.

He was disabled after a stroke, but would frequently go out on his scooter and speak to people in the village, and invite people back for a cuppa. Even the young lads and lasses all liked him and would turn his baseball cap backwards to make him "cool"!

He is from a huge family – one of ten – and will be missed by many, many people. He touched numerous lives, and the village will never be the same without him."

---
– Family of William Bell

The family of Michael Iveson, who died near Millom, described the 66-year-old from Lindal, as a biking fanatic.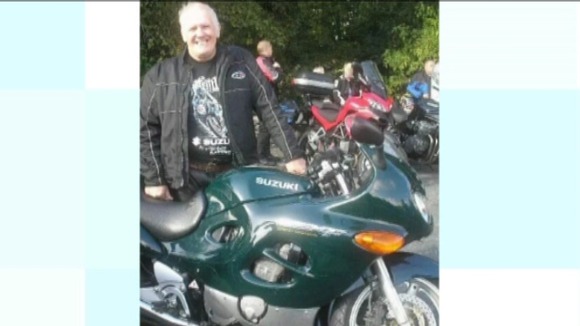 A black Yamaha motorcycle was traveling from Cockermouth towards Keswick when it collided with a Blue Hyundai i10.
Both the rider and driver from both vehicles were pronounced dead at the scene and the road was closed for approximately four hours whilst an investigation was carried out.
Police are still appealing to anyone who may of seen the incident, and are also keen to speak to the driver of a Mitsubishi 4x4 which was towing a horsebox traveling towards Keswick who may have witnessed the collision or motorcycle.
If anyone has any information which may assist the investigation please call Cumbria Police on 101 and ask for PC 1788 CRAWFORD from the Roads Policing Unit on 101.