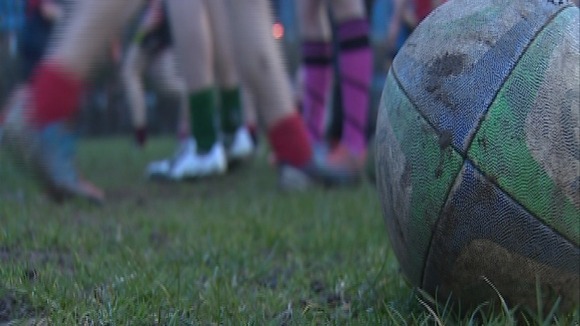 There was an extra intensity to training this week, with places in a National cup semi-final up for grabs.
These Colts have already progressed further in the competition than any in Carlisle's history.
Most of these players grew up together and the core of the side have come up through the club's youth system. They say that those close bonds are their greatest weapon.
The team have already proved themselves the best in the North of England with all three of the other semi-finalists coming from Kent.
Colt's teams from Carlisle have twice been knocked out in the quarter finals in the last ten years, but this is unchartered territory and a chance to go down in the clubs history.
"For the boys it is the culmination of a very hard and successful season. It is richly deserved. They have had some tough fixtures and they have come through each of them. It is a big game but it is equally important for them as young group not to be focussing on this as the biggest game in the world. It is a big game for them and if they win then the carrot is huge."
– David Stout Head Coach

In the quarter finals against Burton Knights it was the cool head of fly half of Jason Israel that secured victory, slopping over the winning penalty at the death, but even he admits to feeling the nerves in the run up to the biggest match of his young career.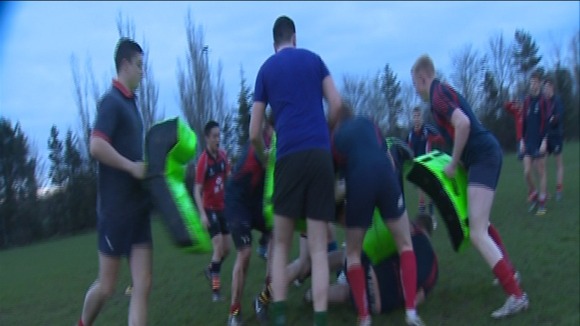 "You get butterflies every time you think about it. You sit around, I'm at college at the minute but you think bout it and you are thinking that it is a big game and I'm training hard down here and 'm going to the gym trying to get myself in top shape."
– Jason Israel, Carlisle Rugby Club

The stage then is set and a good crowd is expected at Warwick Road on Sunday to cheer the boys on against Old Elthamians.

Just three days and eighty minutes of Rugby stand between these players and the biggest stage in youth Rugby in England.