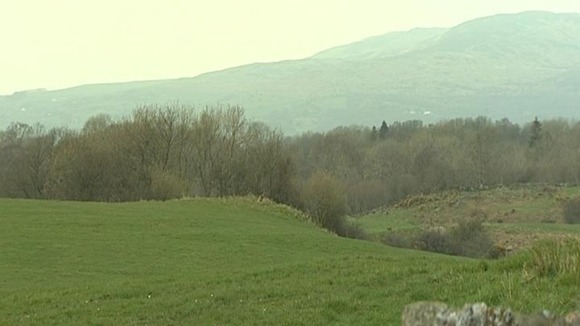 A festival celebrating all things nature is being launched in Dumfries and Galloway.
A festival celebrating all things nature is being launched in Dumfries and Galloway.
The Wild Spring Festival is taking place right across the region with more than 100 events exploring wildlife, farming and the great outdoors.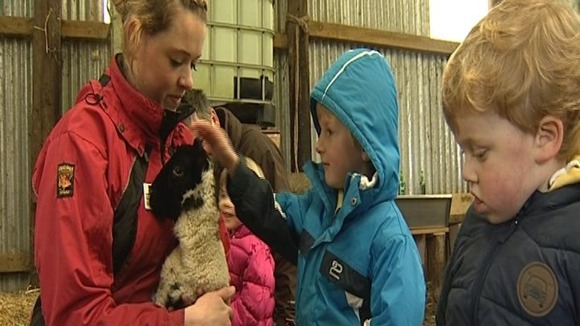 A group of nursery school children have been learning all about life on the farm and have been meeting newborn lambs at the Cream O'Galloway, near Gatehouse of Fleet.
It's just one activity on offer throughout the month of April, and other events include everything from kayaking and sailing to food foraging.
"We're spoilt for choice as to what's going on. I mean for me at one end of the region you can go and see badgers, and at the other end of the region you can go on a fantastic nature led walk around the Mull of Galloway so there's just so much you can do for all ages."
– Wilma Finlay, Managing Director of Cream O'Galloway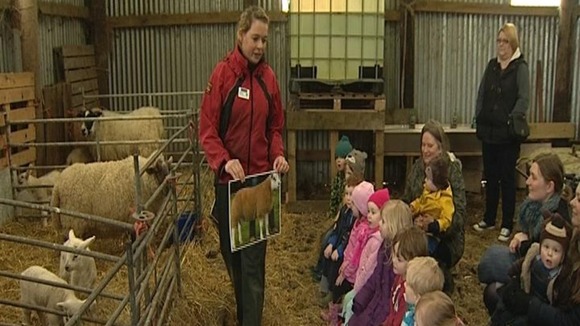 The aim of the festival is to get people out and about, exploring everything that nature has to offer in the south-west of Scotland.
Most of the events are free and are suitable for children, teenagers and adults.
The organisers feel it's important to get children involved with nature as early as possible. The parents who attended the 'meet the lambs' session also agreed:
"We moved up here a year and a half ago from the city so it's been a complete change of scene for my daughter- it's been wonderful for her to see first hand the animals and nature and the outdoors and has been completely different to what she's been use to. My son is only a toddler but he will grow up knowing nothing else which is really nice."
– Sophie Anderson
"Well they've been to meet the sheep and have a cuddle with the lambs and looked at the different types of sheep and a little play as well."
– Lucy Stewart, parent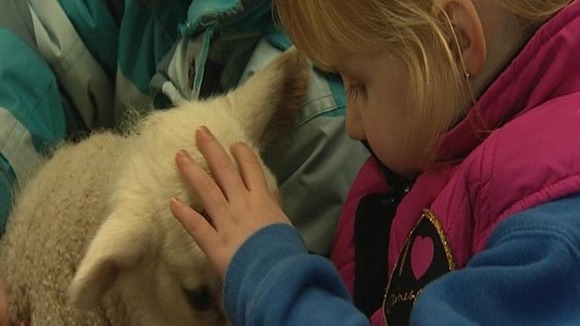 The festival begins on Saturday and finishes at the beginning of May. Click here for more details on events taking place across Dumfries and Galloway.