Cumbria's Police and Crime Commissioner has opened a new Police base in Sedbergh, South Cumbria.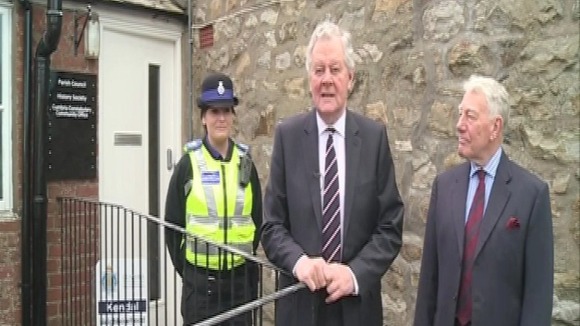 The new station opened today, Monday 7 April, and has been paid for by the local community.
They raised more than £80,000 to buy the building when the North Yorkshire Dales National Park put the property on the market three years ago.
Cumbria Police will now use the base to give advice and assistance to locals.
"I am pleased to be opening the new policing facilities at Sedbergh. I am impressed by what has been achieved at No 72 Main Street and the strong community spirit that is clearly evident. The new policing facilities are right in the heart of the community where it matters."
– Richard Rhodes, Police and Crime Commissioner, Cumbria Police

The Police and Crime Commissioner described the new base as 'something close to perfect.'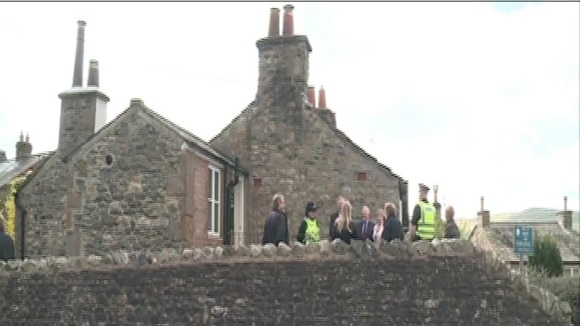 "This announcement is heartening news for residents of Sedbergh. This new facility will make a difference for both 72 Main Street but also for local residents. Having the Police close at hand and visible in our community is key – this announcement will make that happen._

"The new base will be right in the heart of community and will hopefully be a responsive and dynamic service for locals"._
– Tim Farron, MP for Westmorland and Lonsdale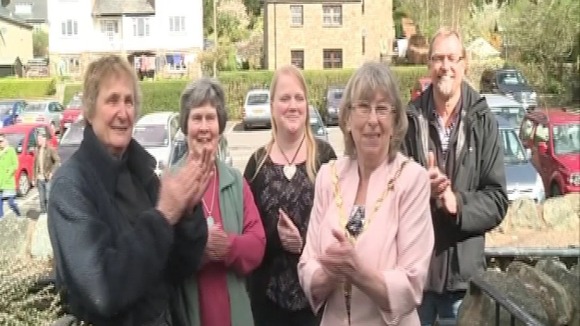 "We are very pleased that the Cumbria Constabulary have elected to use 72 Main Street as their community office. It reinforces the aim of the CIO for 72 Main Street, which has been purchased by the community, to serve the whole community on as broad a front as possible."
– Tony Reed Screen, Chairman, Charitable Incorporated Organisation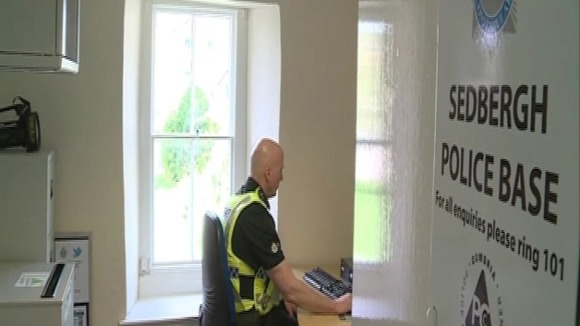 "I am delighted that we will have a community office to work from that is at the centre of the Sedbergh community. This location provides us with the opportunity to engage with as many people as possible."
– Paul Latham, Inspector, Cumbria Constabulary