A recipe book, written in 1699 is on show for the first time at Townend, a National Trust property at Troutbeck, near Windermere.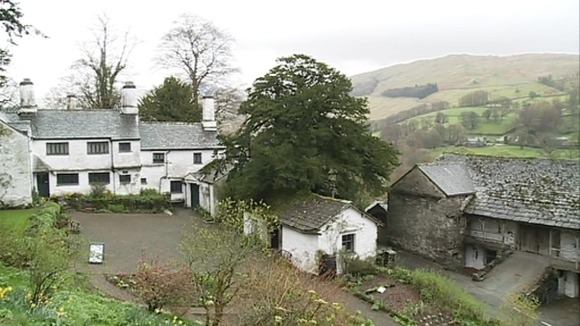 The book was written by Elizabeth Birket as she prepared for her marriage to the owner of the farmhouse.
It has no name but is referred to as 'the book of household wisdom'.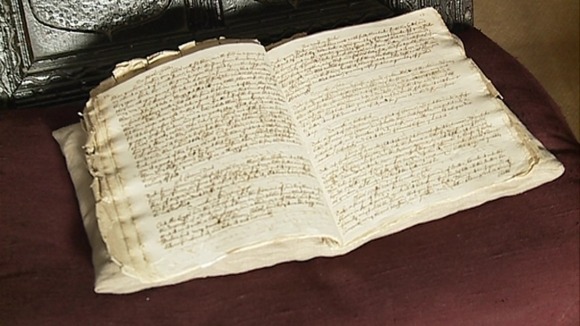 "This little book is truly remarkable because it's a collection of recipes from a farming family and we rarely get books from that level of society. Often very grand ladies, duchesses and countesses wrote these collections and recipes but this is so special because it comes from the Lake District farming community but from a very long time ago."
– Ivan Day, Food Historian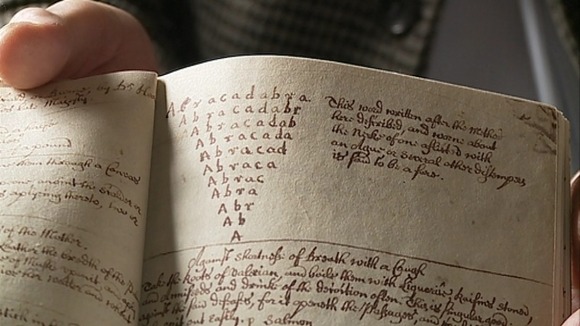 The book of wisdom suggests that the family ate much better food than we might have expected from the 1600's.
A taste of the recipes as they appear in the book: