South Lakeland District Council has asked the government for more powers to curb the number of second homes in the Lake District.
In the Lake District National Park, 1 in 5 properties isn't lived in al the time. It's even higher in Coniston, where it's 35%.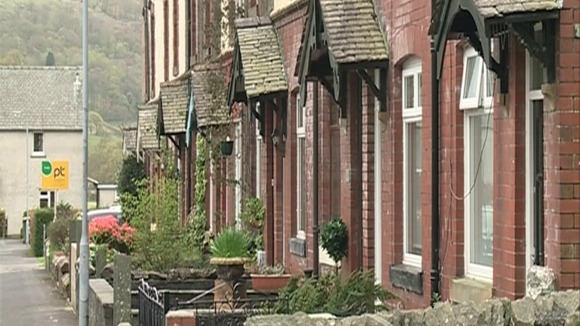 It means some families struggle to get on the housing ladder.
Lian Dixon lives in Coniston and would have had to move out to Ulverston if an affordable housing scheme hadn't become available.
"Simon - my husband - he comes from the Dixons, which they've always been in Coniston. There's no settling date for them. Over the years they've sort of broken down and a lot of them have moved away so now there's only quite a handful left now and Simon's the only one of his generation still left in the village."
– Lian Dixon, Coniston resident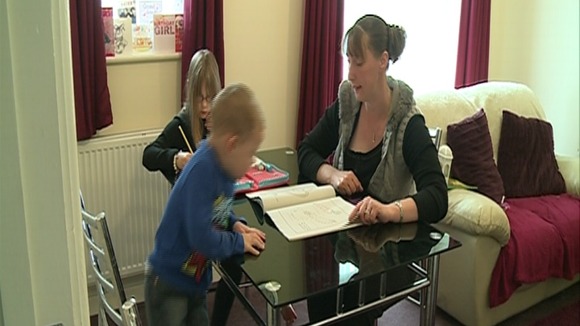 Lian has two young children.
"The house we used to live in was really cold. We only had a fire and it didn't keep us that warm and it was like damp and we didn't have that many friends to play with and I had to share a room with Sam [her brother]."
– Grace Dixon, 8, Coniston resident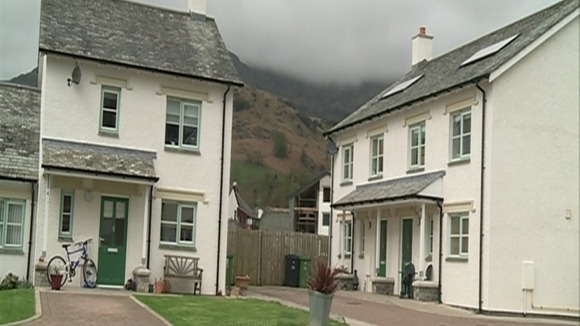 But tourism businesses and estate agents warn restricting sales of properties isn't the answer and argue it will harm the local economy and won't solve the housing crisis.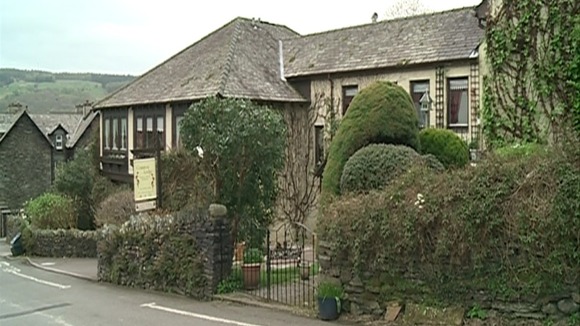 "Holiday homes are very important in the local economy here. We - with about 85 of them - put about over £4million into the local economy every year here and we employ about over 30 people to do that and outside contractors as well so it's probably nearer 60 people in terms of all the other people.

Local occupancy clauses seem to have destroyed the lending capability of people to be able to borrow money against those houses. One here hasn't sold recently for quite a reasonable price because nobody will actually lend the money to buy it.

Holiday houses, under the new legislation - probably because they've become scarcer - they would - the prices of those - would rise to maybe double what they are now. But of course the house which has no restrictions on them whatsoever, would have a problem in that the lenders would find there was a restriction on that house under the new legislation and they would probably not want to lend against it. Therefore the man who lives in it, if he's already got a mortgage on it at a higher level, he's in negative equity."
– Philip Johnston, Copper Mine & Lakes Cottages, Coniston